New Zealand is the easiest country to start a business in, as per the World Bank's "Doing Business" survey in 2016. The government has online portals for business-people to use so that the registration processes are streamlined and sped up. There also hardly any restrictions, so you aren't likely to come across a step that's complicated, even as a foreigner.
The country also boasts of its stable economy over the years, so there are always plenty of business opportunities. Investors place their trust in New Zealand's grounds, especially in these five best business ventures that make the most profit in the country.
1. Agriculture
With more Kiwis becoming aware of the benefits of organic farming, agriculture grew to be one of the most profitable businesses in the country. Forecasts about agribusinesses have been consistently positive, despite risks like UK and EU Brexit, US-China trade disputes, and M Bovis still being an issue. But on the brighter side, land prices are at a steady rate. Top-notch agricultural machinery is also available, so you can expect a high ROI in agribusiness.
2. Business Consultancy
Business consultancy or business solutions firms are on the rise due to the increasing global awareness about NZ's excellent reputation in the world of business. Many newbie entrepreneurs need the expertise of business consultants before opening their own businesses; hence, investors have taken advantage of this growing demand. Small consultancy firms are highly progressive; young people under 30 years old have succeeded in this industry. So if you have expert knowledge about starting and operating a small business, plus a flair for excellent customer service, this venture could be for you.
3. Recycling
Recycling is another in-demand service in New Zealand. The government, in fact, is urging for the re-processing of most onshore recyclable waste. Cardboard and fibre waste used to be imported in the country from China, before the latter closed its doors for recyclable waste importation. Hence, the government is hoping for investors in re-processing infrastructure and fibre mills.
4. Tourism
Tourism contributes 21% of New Zealand's foreign exchange earnings, making it their biggest export industry. All in all, tourists pay NZ$3.7 billion Goods and Services Tax annually, and their direct contribution to the GDP is computed to be at NZ$15.9 billion, while their indirect contribution is at NZ$1.1 billion. Nearly 4 million international tourists arrived in the country in 2018, and it has been predicted that there would be at least 1.2 million more coming in the next five years. Furthermore, 1 in 7 jobs in New Zealand is in the tourism industry. Suffice to say, tourism is indeed a promising business venture in NZ.
5. Healthcare Equipment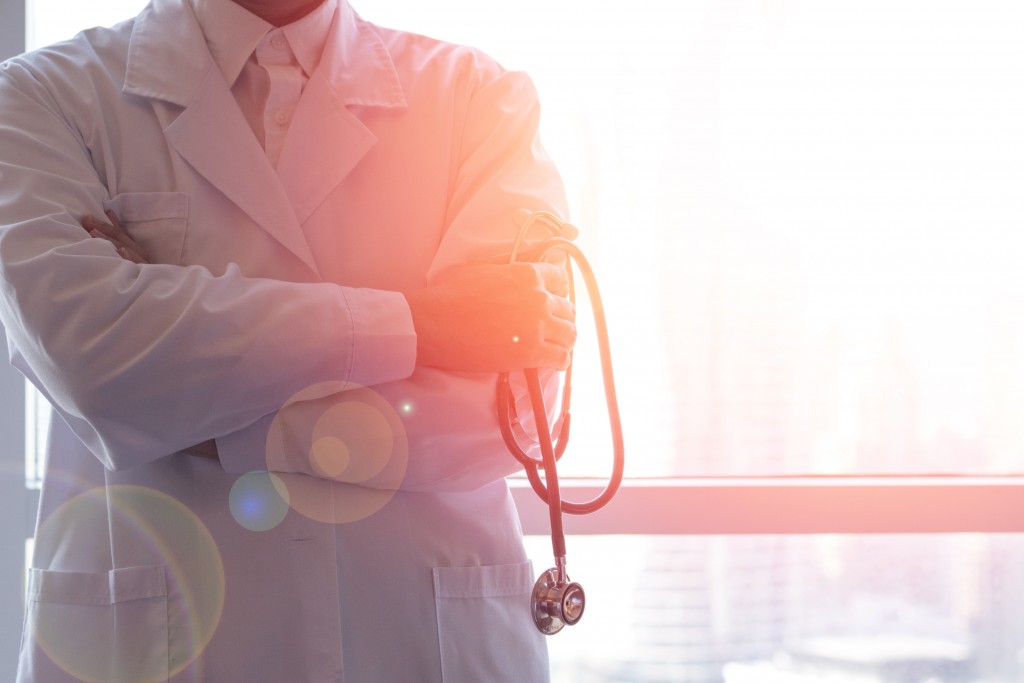 The healthcare services demand in NZ seems to have shifted to healthcare equipment, so this would be the best time to explore investment opportunities in the medical supplies industry. Wheelchairs, blood pressure monitors, and thermometers are some of the devices with a high demand that you can start with. This business venture is on the expensive side, so you need to research thoroughly first on the healthcare sector that has the most need for additional equipment. There are heaps of healthcare facilities in the country, so your market won't be hard to reach.
From any of these five best and most profitable business ventures, your investment in New Zealand will rapidly generate revenue and profit, meaning you can re-invest that money to start another business or to enjoy some leisurely activities in the country. Visit New Zealand's government websites for an official guide on how to start a small business in this country.