Realtors know that a successful career in real estate depends on building relationships and developing a referral network. By partnering with other professionals, you can cross-promote each other's services and refer businesses to one another. But not all professionals are created equal. Some will be a better match for your referral network than others. Here are five professionals that every realtor should partner with.
Mortgage Broker
Mortgage brokers play an essential role in home-buying, especially now that homes are becoming more expensive than ever. The average cost of homes is around $420,000, and many Americans can't afford that. So they'll be looking for loans.
Mortgage buyers can help buyers secure financing and get their mortgage's best possible interest rate. As a realtor, you can refer your clients to a mortgage broker and receive a referral fee. Here's what you need to look for when partnering with a mortgage broker:
They must be licensed and have a good reputation.
They should be able to provide a wide range of mortgage products.
They should have competitive interest rates.
Finally, they should offer excellent customer service.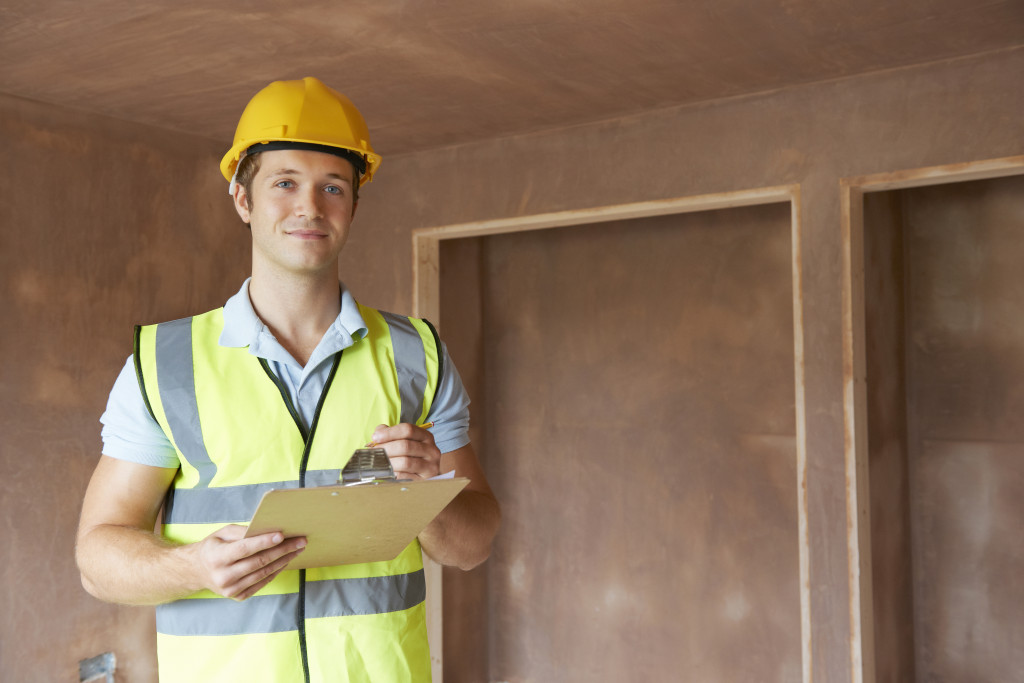 Home Inspector
Home inspectors provide a vital service to homebuyers by assessing the condition of a property before purchase. By partnering with a home inspector, you can give your clients peace of mind knowing that they're making an informed decision about their purchase. There are various benefits that home inspectors can provide to clients. Here are some of them:
Renovations
Many who purchase fixer-uppers will require the services of a home inspector to assess the property before starting renovations. This will ensure they're not spending money on something that needs to be torn down and rebuilt.
Mold and Pest Inspections
Home inspectors can also check for mold and pests, which can be a dealbreaker for many buyers.
Structure and Materials Assessment
Home inspectors can tell buyers about the condition of the property's structure and materials. This is important to know before making a purchase.
Energy Efficiency Evaluation
The average cost of utility bills in the United States is around $117. Some home inspectors offer energy efficiency evaluations, which can be helpful for buyers who want to save money on their utility bills. These evaluations cover topics such as insulation and heating and cooling systems.
Thermal Imaging
Home inspectors can use thermal imaging to find hidden problems, such as water leaks.
Partnering with a home inspector is a great way to give your clients peace of mind and add value to their purchases. Make sure to partner with a home inspector who is licensed and insured.
Home Stager
Home stagers help sellers prepare their homes for sale by making them more appealing to buyers. If you have clients thinking about selling their home, partnering with a home stager can help them get top dollar for their property. Here are the benefits of having a home stager:
Home stagers can help sellers declutter and depersonalize their homes.
They can advise on home renovations that will add value to the property.
They can help sellers stage their homes for open houses and showings.
Partnering with a home stager is a great way to help your clients prepare their homes for sale. Make sure to partner with a home stager who is experienced and has a good reputation.
Contractor
A contractor can be a great partner for a realtor for several reasons. First, if you have clients looking to renovate their homes before selling, a contractor can help them with that. Second, if you have buyers who are looking to purchase a fixer-upper, a contractor can give them an estimate of the renovation costs and get to work immediately. Here are some contractors you should work with:
Roof Contractors
The roof of a home is one of the most critical parts of a home. It protects the home from the elements and can add to its curb appeal. One of the best roofs to install is a metal roof. It's sturdy and affordable when compared to other materials. If your clients prefer this kind of roofing, then you should have a reliable metal roofing contractor on speed dial. These roofing contractors can help with the installation of the roof. They can even do repair and maintenance.
HVAC Contractors
The heating, ventilation, and air conditioning system is another essential part of a home. If it's not working correctly, it can be a health hazard. You need to have a reliable HVAC contractor on speed dial. These contractors can help with the installation and repair of HVAC systems.
Interior Designer
An interior designer can help your clients make their new home their own by helping them choose pieces of furniture, window treatments, and accessories that reflect their style. By referring your clients to an interior designer, you can take the stress out of moving and help them create a space they'll love coming home to every day.
These are just a few examples of the professionals that every realtor should consider partnering with. By teaming up with other businesses in the industry, you can create referral partnerships that will benefit everyone involved while providing your clients the high level of service they deserve.