Using ships as modes of transportation has been around for centuries. It was used for trading goods from one continent to another. Since there were no airplanes yet during that time, people rode on ships to reach foreign soil to do business or to start a new life there. A sort of insurance was developed to ensure safety among traded goods and passengers' safety.
By the 15th century, the concept of marine insurance was fully developed. Today, marine insurance — including hull and machinery insurance policy — ensures safety not only for the loaded cargo but also for the ship.
What is hull and machinery insurance?
For starters, hull and machinery insurance is a form of marine insurance. It ensures marine vessels against forms of physical damage during sea transit. Marine insurance mostly covers sea or ocean vessels. However, it can also cover other types of water vessels and machinery such as:
Tug boats
Fishing boats
Yachts
Cruise ships
Tankers
Jetties
Oil rigs
Such maritime policies can cover a single vessel or an entire fleet of water vessels, depending on the owner's insurance needs. Getting a hull and machinery insurance is crucial for every maritime business. It offers protection against physical damage that may happen during sea transit.
It is highly recommended that ship owners invest in insurance to ensure the safe transportation of cargo and even passengers while at sea. At the same time, it will also ensure the optimal and smooth operation of all maritime vessels in the long run.
Exceptions
Under the hull and machinery insurance is a provision of "collision liability." This clause specifies the protection of the water vessel's owner from any legal liabilities in case of collision and causing damage of one of its ships to another marine vessel.
However, this does not cover passenger injury or death and other damage aside from the marine vessel itself. Instead, it will be covered by a protection and indemnity (P&I) insurance.
Looking for an insurance company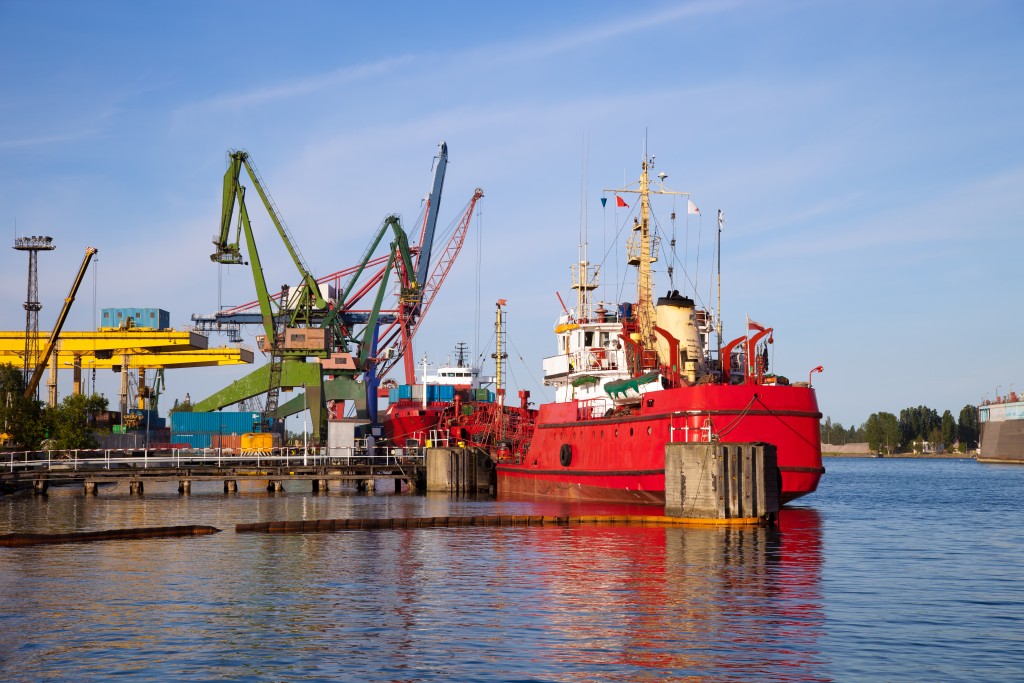 Getting insurance can be one of the best decisions you can make for your personal and business protection. That is why you should only rely on the best insurance companies around. Here are some things to remember in finding the right insurance company.
1. Excellent customer service
Most customer service nowadays can be contacted via online chat. However, it should still have a contact number as an option, where customers can talk to a real person for any concerns.
2. Good customer feedback
You only want to deal with a company that has mostly positive feedback from their actual customers. It should also have high ratings within the industry.
3. Reasonable premium amounts
An ideal insurance company should offer affordable premium amounts that suit the budget. One way to find out is to check multiple insurance companies and compare their premium amounts. From there, you can decide which company to get insurance from.
Getting insurance is important nowadays, whether for personal, commercial, or industrial purposes. Anything can happen, and so it won't hurt to be prepared for the future.