Restoring old buildings is a popular trend due to their character and charm.
Consider cost, purpose of the building, historic preservation, and modernization when planning a restoration project.
Hiring experienced professionals such as roofers, architects, contractors, and interior designers is crucial for success.
Restoring an old building requires careful planning and balance between preserving historical value and modern features.
Strategically incorporating green and sustainable features can benefit your business in the long run.
In a world where new buildings pop up daily, it's easy to get lost in the hustle and bustle of modern architecture. However, there's something special about old buildings that stands the test of time, even in a constantly changing world.
The character and charm of an old building is undeniable, and it's no surprise that restoring them to their former glory is becoming an increasingly popular trend. Before taking on a restoration project, it's essential to consider a few key factors to ensure it is successful and aligns with your business goals.
The Cost of Restoration
Restoration projects can be expensive, but the cost can vary depending on the condition of the building and the extent of the restoration work required. It's essential to set a budget for the project and have contingency funds in place, as unexpected issues can arise during the restoration. Additionally, you should consider additional costs, such as permits, compliance with building codes, and insurance requirements.
The Purpose of the Building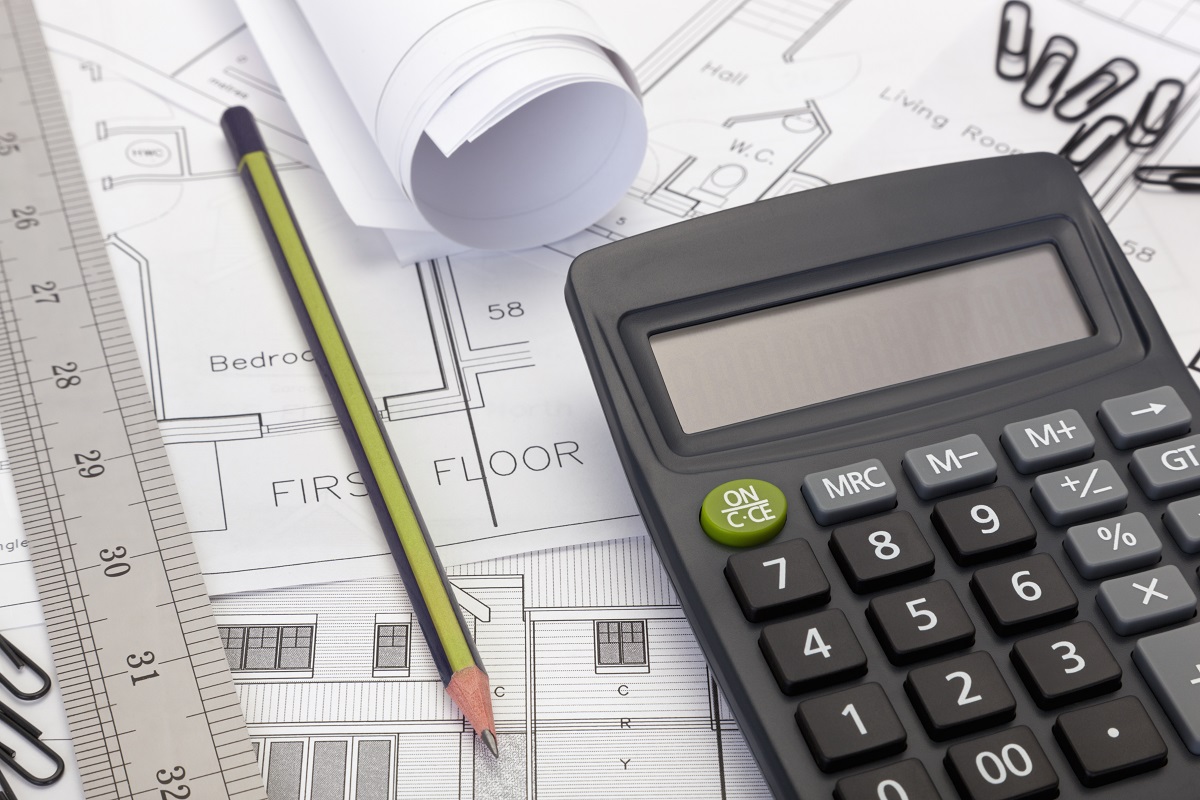 It's important to determine what purpose the building will serve before beginning the restoration process. For example, if you're restoring a historic building to serve as a restaurant, you may need additional permits and approvals from the local government to ensure compliance with health codes and food safety regulations. Knowing the purpose of the building will also help in determining the design elements of the restoration, such as the layout and the type of materials used.
Historic Preservation
Many old buildings are an essential part of local history, and preserving these buildings can help maintain the heritage of a community. Before beginning a restoration project, consider whether the building is listed on the National Register of Historic Places and whether local preservation organizations protect it. If it is, you may need to work with these organizations to ensure that any renovations or changes to the building comply with preservation guidelines.
Modernization and Sustainability
While restoring the building to its original state is essential, incorporating modern features into the renovation can make the space more functional and appealing to customers. This could include adding energy-efficient lighting, heating and cooling systems, and utilizing eco-friendly sustainable materials. Incorporating green features into your building can save you money on long-term energy costs and promote a positive image for your business.
Hiring the Right Restoration Professionals
Restoring an old building can be a complex project that requires hiring a team of experienced professionals to ensure success. Seek out companies that have experience with restoration projects and have a track record of completing successful projects. Some of the experts you need to hire include:
Roofers
The roof is a critical component of any building and must be inspected and repaired before beginning the restoration process. Consider contacting commercial roofing services for their expertise in restoring old roofs. These experts are well-equipped to handle any roofing issues and can provide valuable advice on the best materials to use for your building.
Architects
An experienced architect can help in preserving the historical integrity of the building while also incorporating modern design elements. They will work with you to create a design that aligns with your vision for the space and meets all necessary building codes and regulations.
Contractors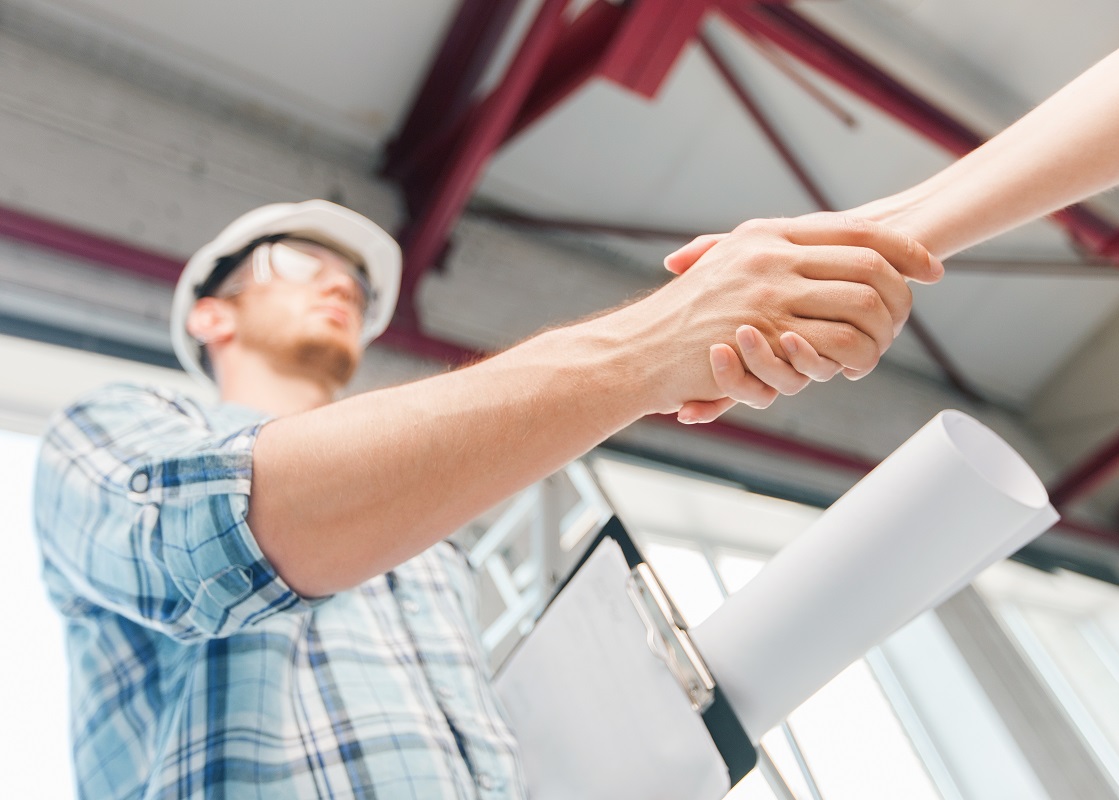 Hiring a reputable contractor is crucial for the success of your restoration project. They will oversee the construction and ensure all work is completed to a high standard, on time, and within budget.
Interior Designers
Don't forget the importance of hiring an interior designer for your restoration project. They can help create a cohesive design aesthetic that compliments the historic features of the building while also incorporating modern elements. Additionally, they can assist in selecting appropriate furnishings and décor to bring the space to life and make it functional for its intended purpose.
Wrapping Up
Restoring an old building for business can be a rewarding experience, but it requires careful consideration and planning. By considering the factors outlined above, you can ensure a successful restoration project that meets your business needs and aligns with your vision.
From the cost of restoration to modernizing the building and preserving its historical value, restoring an old building requires a careful approach. However, with proper planning and a skilled restoration team, you can bring new life to a remarkable piece of history while creating a functional and dynamic space for your business.