Natural disasters are inevitable, considering the current state of our planet. With this knowledge, both government and non-government organizations have been providing us with tips on how to prepare if such an event happens. However, knowing what to put inside our basic emergency kit is not enough.
The state of Kansas' information portal, KSReady, provides details and resources on emergency preparedness and contingency management for the public, private institutions, responders, and volunteers. It listed down twenty-two natural and man-made disasters that could occur, including radiological hazards, earthquakes, and floods.
In Wichita, the possibility of damage from an earthquake is the same as the average in Kansas. Damage from a tornado, however, is on a larger scale than the norm in the state and the rest of the US. Because of the said statistics, the Kansas state has developed programs that will prepare its citizens when a calamity strikes. Training courses for emergency responders in various communities are being taught. Emergency vehicles are customized with car accessories meant for support and evacuation.
However, are these details enough to make us feel safe and ready? Here are two crucial information that will be helpful for us to rest easy:
BEFORE AND DURING THE DISASTER: Legislative initiatives back the existence of the Emergency Management Program.
First, there is Chapter 48, Article 9, of the Kansas Statutes. Second is the Federal Robert T. Stafford Disaster Relief Act.
It is stated in the Statutes that all counties must maintain a disaster agency that will be in charge of the emergency preparation and response coordination. It also requires all counties to maintain an Emergency Operations Plan that will have to be approved by the Division of Emergency Management, which is to assure that it falls under the required standards.
The statutes are meant to assert the relationship between the state and local sector, a relationship that is rooted in the need for mutual assistance, not solely for disaster operations, but also for daily operations. This assistance pertains to the training of a local emergency management unit and response personnel. It's an assurance that all respondents have the proper knowledge on what to do and how to do it in the presence of a natural disaster. There are periodic exercises to test the ability of the state and its local response units.
AFTER THE DISASTER: The Kansas Response Plan has all phases of emergency management covered, including the community's long-term recovery.
The Kansas Response Plan is embedded with a framework where the state government, local governments, non-governmental organizations, and private sectors work together for the community's long-term recovery from a disaster.
As stated in the recovery plan, recovery and restoration policies include the following: Residential, Commercial, and Industrial Recovery; Traffic Mitigation; Public Sector Services; Economic Recovery; Land Use/Re-use and Mitigation Activities; Organization and Authority; Psychological Rehabilitation; Vital Records; and Public/Private Partnerships.
The acts and period of rehabilitation will be based on the result of a damage assessment program. Aid ranges from temporary housing until long-term housing becomes available to physical and psychological care.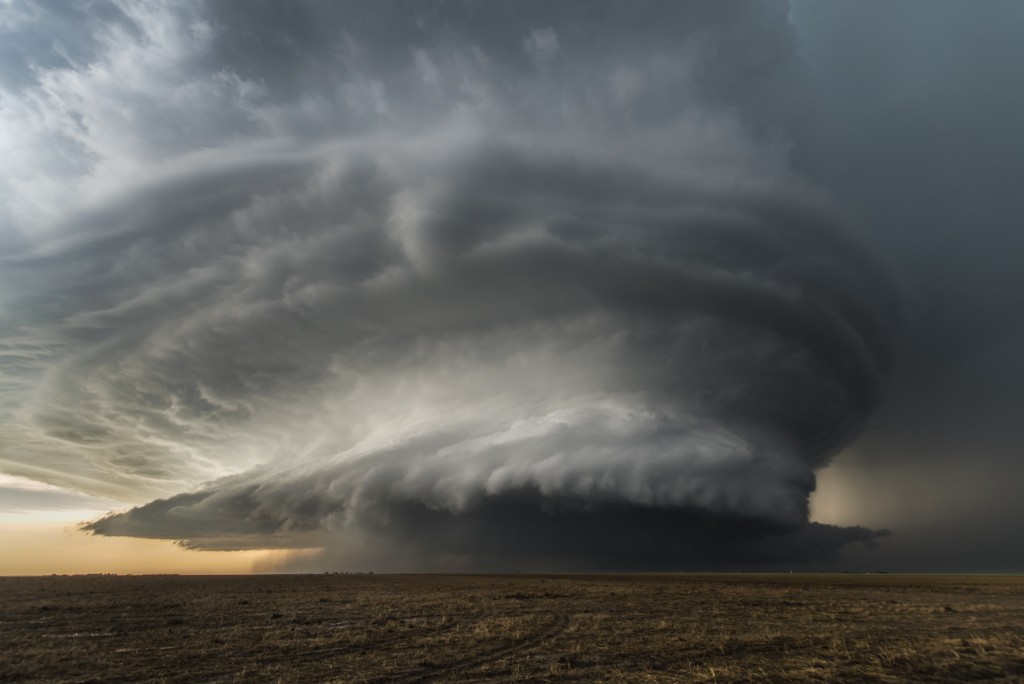 It is scary to think about disasters. As individuals, we have to be equipped and vigilant– for ourselves and our loved ones. As a community, a disaster is better faced in unity, by having a concrete plan before, during, and after it strikes.