Auto detailing businesses can enhance customer transactions and processes via cutting-edge technology.
Online booking platforms, CRM systems, and digital invoicing streamline operations and improve efficiency.
An efficient mobile app provides convenience, instant notifications, and insights into customer behavior.
Regular communication, targeted promotions, and sharing of business updates enhance customer engagement and satisfaction.
Aspiring entrepreneurs who want to start an auto detailing business should be aware of the importance of streamlining customer transactions and enhancing processes through the use of technology. This can improve efficiency, reduce wait times, and ultimately improve customer satisfaction. This blog post will discuss the different ways technology can enhance customer transactions for auto detailing businesses and why it is essential for entrepreneurs to stay updated with the latest trends in their industry.
Create a Website
In the current digital world, having a website is no longer optional. It's essential for businesses to establish an online presence and maintain it to keep potential customers informed about their brand and services. Here are some options you can integrate into your site:
Online Booking Platforms
Another way technology can enhance customer transactions is through the use of online booking platforms. By enabling customers to book appointments online, entrepreneurs can reduce the wait time and ensure that customers can easily schedule their appointments.
Online booking platforms are also useful for managing customer information, such as their vehicle make and model and any additional service requests they may have. This information can be quickly accessed by the auto detailing business, saving both time and increasing efficiency.
Customer Relationship Management (CRM) Systems
Customer relationship management (CRM) systems are an excellent way for auto detailing businesses to gather, store, and manage customer data. CRM systems provide a central location for storing customer information, including their preferences, purchase history, and contact information.
This information can then be used to provide personalized services to each customer, helping to create a positive and long-lasting relationship with them. CRM systems also enable entrepreneurs to analyze customer trends and respond proactively to any changes in the market.
Digital Invoicing and Receipts
Manual invoicing and receipt systems can take up a significant amount of time and are prone to human error. Digital invoicing and receipt systems automate the process, and the auto detailing business can email or text the invoice to the customer almost immediately.
This reduces the wait time for customers and allows them to access their invoices or receipts easily. Digital invoicing and receipt systems are environmentally friendly, as they reduce the amount of paper used and can also be used to provide discounts and targeted promotions to customers.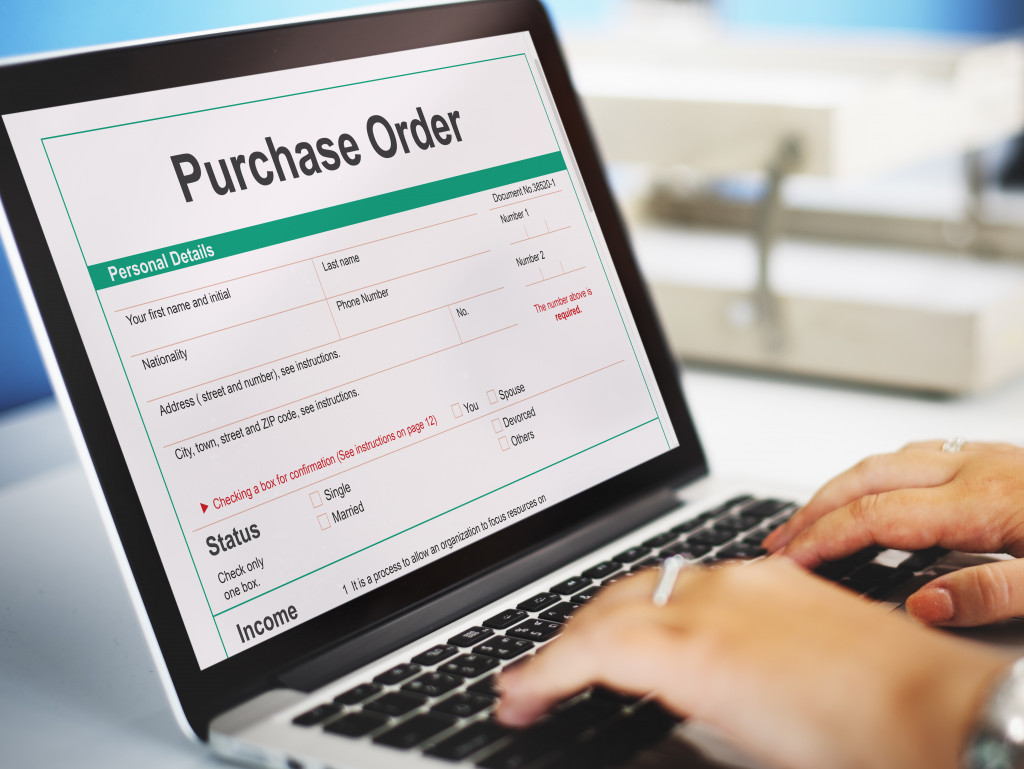 Invest in an App
Mobile apps are becoming increasingly popular among businesses, and if implemented properly, they can be a great asset to auto detailing businesses. A mobile app allows customers to book appointments easily and quickly and also provides them with the convenience of instant notifications for appointment confirmations or reminders.
An efficient mobile car detailing app can also provide discounts and loyalty programs for repeat customers. This can encourage customers to book appointments more frequently and may even help to drive new customers.
Additionally, entrepreneurs can use the insights from their app to track customer behavior and gain a better understanding of their clientele.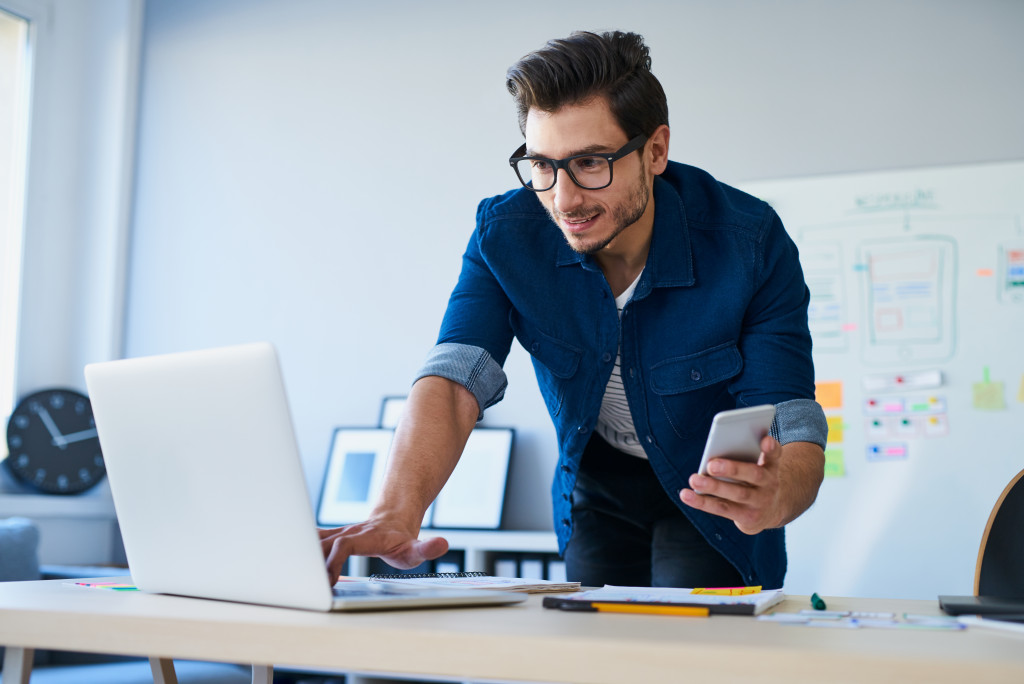 Social Media Management
Finally, social media management can also be used to streamline customer transactions. This can reduce the wait time for customers who may have questions or concerns before their appointment. Here are some ideas:
Communicating with Customers
In today's digital era, communication with customers is no longer restricted to phone calls or physical interaction. Technology provides numerous platforms, such as emails, instant messaging, chatbots, and social media, which allow businesses to engage with their customers conveniently and promptly. Regular communication helps businesses understand their customers' needs, resolve their queries, and enhance their overall experience, thereby building trust and loyalty.
Using Targeted Promotions
Targeted promotions are an effective method to increase customer engagement and sales. By leveraging customer data gathered through various touchpoints like CRM systems, businesses can offer personalized promotions that resonate with the customer's needs and preferences. This personalized approach not only enhances the customer's overall experience but also boosts the likelihood of conversions, ensuring a higher return on promotions investment.
Sharing Business Updates with Customers
Keeping customers informed about the latest business updates, such as new services, changes in operational hours, or special offers, can enhance the business-customer relationship. Regular updates can be shared via emails, social media posts, or in-app notifications, ensuring customers always stay updated with the business's recent developments. By staying transparent and proactive, businesses can build a strong rapport with their customers, encouraging repeated patronage and fostering a long-lasting business relationship.
For aspiring entrepreneurs who want to start an auto detailing business, it is crucial to stay updated with the latest trends in their industry. By using technology to streamline customer transactions and enhance processes, auto detailing businesses can improve efficiency, reduce wait times, and ultimately improve customer satisfaction. The different ways technology can enhance customer transactions include mobile point-of-sale systems, online booking platforms, customer relationship management systems, digital invoicing and receipts, and social media management.