The job market is in a constant state of fluctuation, with the skills needed for any employee to achieve success in today's workforce substantially differing from those of the past. By the same logic, new roles and jobs will arise, with some not having names yet, while others become obsolete. Experts predict the year 2021 to be a time of intense change.
The World Economic Forum suggests over 1 billion will need to reskill by 2030 as the 4th industrial revolution will transform occupations, which applies to current jobs and those yet to come into being.
With that in mind, here are the top skills every professional needs to master in the new decade.
Data Skills
Data and Artificial Intelligence (AI) will be the "key drivers" of future growth in the job market, with data skills reigning on top. It's no secret that we currently live in the age of big data, as professionals can now harvest at never-before-seen scales—using them for everything, ranging from improving industrial processes to keeping inventory stacked. The scope of big data is predicted to increase in the following years, facilitating automation and machine learning.
That's why professionals who can organize data and understand the results while making decisions following these factors will be increasingly high in demand. Although data skills will be relevant to professionals like business analysts and data scientists, other professions like nonprofit corporation attorneys and marketers will also need to use data to make better decisions.
There's currently a skill gap in data literacy in professionals today, with surveys revealing that over 74% of employees are uncomfortable working with data.
Flexibility
The world of business is always unpredictable, and the beginning of the new decade is no exception. Professionals need to reexamine their old ways of doing things since older models are no longer acceptable, and in such uncertain times, most find it impossible to continue operations. However, professionals will need to be more flexible, and it's a skill required in different fields.
Basic Computer Literacy
Understanding how computers work is a given in the era of remote working, with more than 25% of the worldwide workforce working at home in the next couple of years. That's why professionals need to develop skills for this sudden shift in operations. For instance, managers need to learn how to design websites and perform SEO, while other leaders need to work with online tools to hold virtual meetings.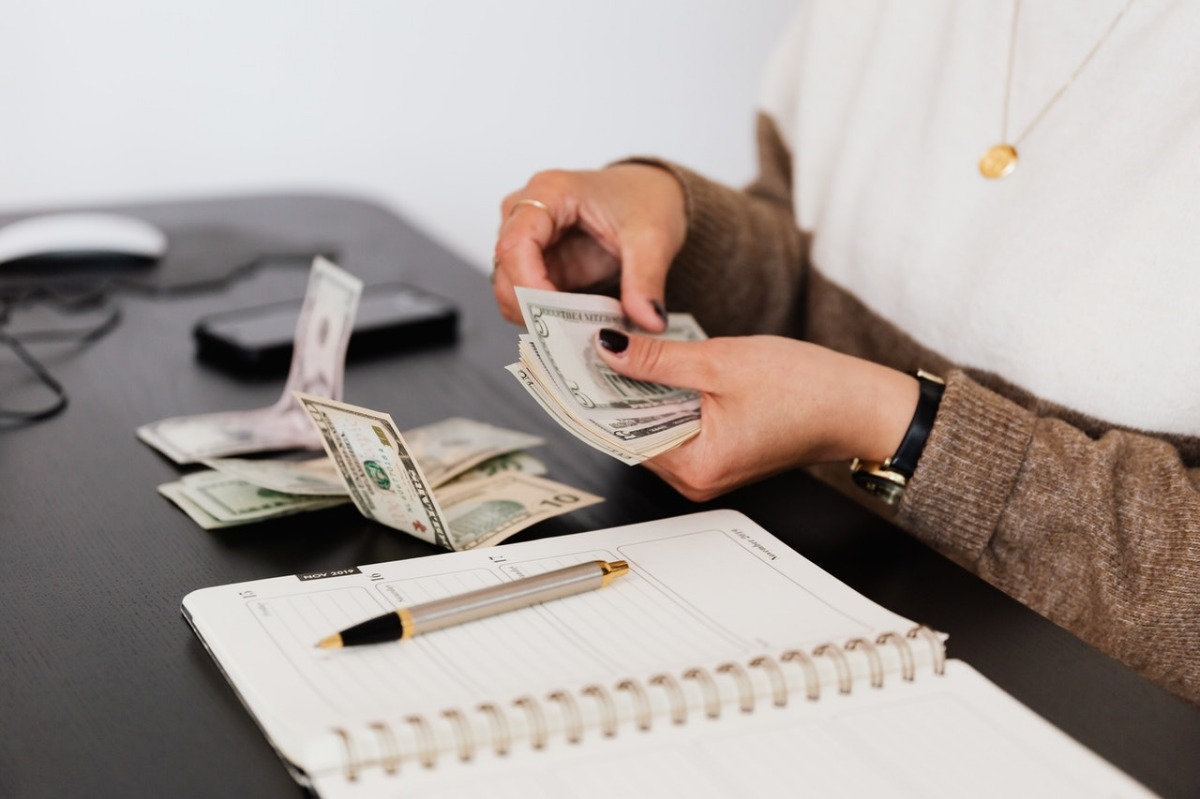 Lean Budgeting
Frugality in today's digital world typically refers to achieving more with less. Thus, lean budgeting has become a crucial skill for any professional to master. Professionals can use this skill to find the best ways to utilize all available resources they have access to while keeping costs to a minimum—allowing them to adapt to any situation possible.
Sales and Marketing
Whether you're a business owner or a salesperson, or a marketer, sales and marketing are crucial skills that will be essential even in the future since they can't be automated—for the time being. That's why these roles need the "human touch," acquiring the edge in the latest digital landscape. In the current and future job market, sales and marketing will continue to account for the most significant share and continue to do so until 2022.
Marketing has been revolutionized by technology, providing professionals new channels like social media, affiliate marketing, and digital content. Plus, more analytic tools are becoming easier to access, allowing for unprecedented data collection and performance measurement levels to become possible—increasing the stakes and requiring marketers to up their game to stay competitive.
However, regardless of how advanced tools get, human marketers will always be in demand as they make better decisions and are responsible for steering campaigns. At the same time, salespeople are tasked with closing deals with other people.
Creativity
Creativity will likely always be identified as a crucial skill for the future, and it isn't only limited to "creative professions" and is relevant across different industries and functions. With customers becoming more demanding, the quality of creativity has become more crucial in workers in recent years. Creativity is an umbrella term consisting of multiple skills necessary for most workplaces in the future, such as complex problem solving, cognitive flexibility, and multidisciplinary thinking.
Experts argue that this skill has become more vital for more careers than STEM skills but usually shines in management, leadership, and science and engineering. With multiple studies and experts backing the importance of creativity in employees, many are now calling to integrate creativity into school curricula, noting that many nations are already trying to foster this skill among young students.
That's why although the newer generations are digital natives, employing these skills with creativity is crucial.
Future-proof your curriculum vitae by learning and mastering the skills modern employers will likely be looking for in 2021 and beyond, including those mentioned—allowing you to be one step ahead among your peers and increasing your chances of landing a great job.