Companies should prioritize sustainability in their operations and supply chains to appeal to a growing customer base.
Remote work will continue to be popular, with businesses providing workers with the right tools and infrastructure.
Artificial Intelligence (AI) is revolutionizing the workplace, automating routine tasks, and improving efficiency.
Augmented reality (AR) is changing how people shop, so businesses should seek ways to enhance the customer experience.
Diversity, equity, and inclusion (DEI) will be a focus as consumers expect companies to promote equality and diversity.
It's no secret that the business world is rapidly changing. With new technologies emerging daily and consumer behaviors shifting, businesses must stay ahead of the curve. As companies prepare to enter the latter half of 2023, there are specific trends that business professionals should be ready for. From the growing importance of sustainability to the rise of AI, this blog post will explore the top business trends you need to know about in 2023.
1) Sustainability Will Be a Priority
The importance of sustainability in business has been a growing trend for years, but it's taking center stage in 2023. Consumers are becoming increasingly environmentally conscious and expect businesses to do the same. So companies must re-evaluate their supply chain and reduce their environmental impact. Businesses prioritizing sustainability will do their bit for the planet and appeal to a growing customer base.
Of course, there are various ways to promote sustainability in business, including the following:
a. Reduce waste by implementing a robust recycling program
When it comes to reducing waste, recycling is the key. Companies should look for ways to reuse materials and reduce reliance on single-use products. Recycling programs can also help businesses save money by reducing disposal costs.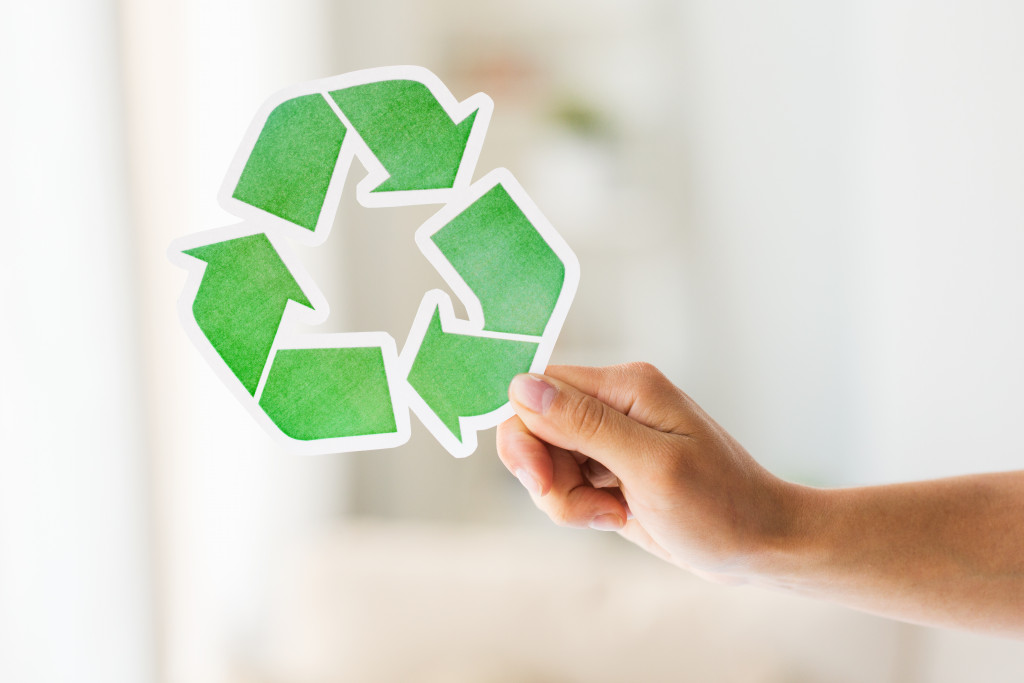 b. Invest in green energy sources such as solar and wind
Investing in renewable energy sources can help businesses reduce their environmental impact while saving money on energy costs. Companies should look into incorporating green energy sources into their operations.
c. Implement sustainable practices in the workplace
Businesses should also look for ways to implement sustainable practices in the workplace. This can include encouraging employees to use public transport or providing reusable mugs in the break room.
d. Invest in green technology
Finally, businesses should look into investing in green technology. This could include anything from energy-efficient lighting to eco-friendly office supplies. Investing in green technology can help businesses reduce their environmental impact and save money in the long run.
2) Remote Work Will Continue to Grow
The pandemic accelerated the remote work trend, and it's not going away anytime soon. Businesses must embrace remote work and provide employees with the necessary tools and infrastructure to work from anywhere. Remote work offers companies significant benefits, including reduced overheads and access to a more extensive talent pool. Working from home also offers employees a better work-life balance, which can lead to increased productivity and job satisfaction.
Help employees by giving them tips on how to set up a work from home office and investing in remote collaboration tools. You may also want to look into providing additional benefits such as virtual mental health resources or professional development courses. These measures will help your remote employees stay productive and motivated.
3) Artificial Intelligence Will Revolutionize the Workplace
Artificial intelligence has been on the radar for several years, but in 2023, it's set to revolutionize the workplace. AI will streamline business operations, automate routine tasks and improve efficiency. It will also significantly impact customer service, with businesses using chatbots and voice assistants to enhance the customer experience. AI will substantially benefit businesses of all sizes, making companies more agile and innovative.
4) Augmented Reality Will Enhance Customer Experiences
Augmented reality is another technology transforming the business world in 2023. It is changing the way customers shop and interact with businesses. With AR, customers can visualize products before purchasing them, try on clothes virtually, and even explore 3D models of buildings or spaces. This gives businesses a unique opportunity to enhance the customer experience and drive sales. Some companies are even using AR to create interactive and immersive customer experiences.
5) Diversity, Equity, and Inclusion Will be a Top Priority
Diversity, equity, and inclusion (DEI) will become a top priority for businesses in 2023. Consumers expect companies to be socially responsible, including promoting equality and diversity within their organizations. Companies that invest in DEI boost their brand reputation and benefit from a more diverse and engaged workforce. They should invest in initiatives such as unconscious bias training, cultural awareness programs, and flexible working policies. This will help them create a more inclusive workplace for all employees.
The business world is constantly changing, and staying ahead of the curve is essential. The trends outlined in this blog post are just a few shaping the business landscape in 2023. Businesses can ensure their long-term success by prioritizing sustainability, embracing remote work, investing in AI and AR, and promoting DEI. Staying informed of the latest trends will help businesses stay one step ahead of the competition and enjoy success in the future.