Poor financial management, limited market research, and inadequate marketing strategies are significant pitfalls for agribusiness.
Investing in the proper facilities and technology enhances productivity and protects goods, contributing to customer satisfaction.
Lack of planning can hinder growth; having clear objectives, smart tactics, risk management, and regular evaluations are crucial.
Addressing these common pitfalls sets a strong foundation for agribusiness, enabling resilience and long-term success.
Running a successful agribusiness takes more than just hard work and dedication. While many may start with a great business plan and solid investments, there are still common pitfalls that many entrepreneurs fall into. If your agribusiness is struggling, then it might be time to look at the reasons why. This blog will explore common reasons why agribusinesses fail and provide insights on how you can prevent them from happening.
Poor Financial Management
One of the biggest reasons for agribusinesses failing is poor financial management. From overexpansion to poor budgeting, financial mismanagement often leads to a lack of cash flow and an inability to pay off debt.
To avoid this pitfall, ensure a comprehensive budget and financial plan, always track your expenses, and regularly conduct financial reviews to stay on top of your finances. You should also keep your investments and expenditures up to date and leverage financial technology that can save time, money, and resources.
Limited Market Research
Another common issue is not conducting thorough market research. This results in a lack of understanding of the customer's needs and the availability of suitable crops. This can lead to the overproduction of goods and, eventually, wastage and loss of income.
Before venturing into the agriculture business, it is essential to conduct thorough research, have a proper understanding of the market, and understand the needs of your potential customers.
Poor Marketing Strategies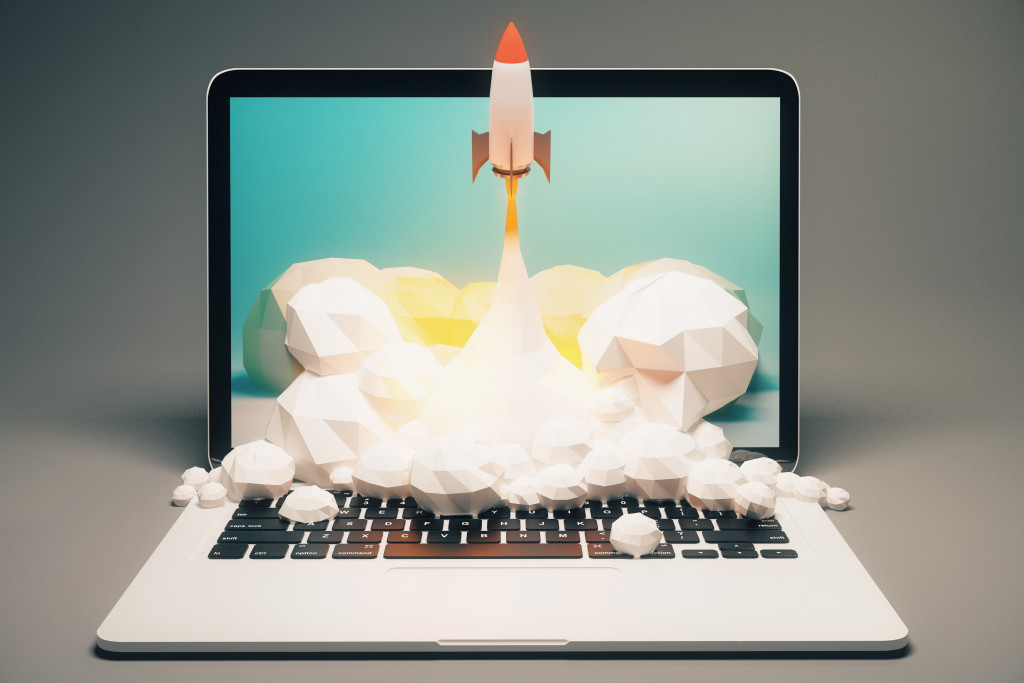 Marketing plays a crucial role in the success of any business, and agribusiness is not an exemption. Without a good marketing strategy, it becomes difficult to reach your target audience.
You need a unique marketing plan that gives you an edge over your competitors and creates brand awareness. With the advent of social media, promoting businesses has become easy, and you can leverage available sales channels to reach as many customers as possible.
Inadequate Facilities
Without the right facilities, businesses can experience delays in producing and delivering goods or incur additional costs due to a lack of proper storage solutions, such as agricultural pole barns. Custom agricultural pole barns are ideal for keeping goods safe and secure, especially during bad weather.
They can also help protect your crops from theft and other unwanted activities. Investing in the proper facilities can improve efficiency, leading to better customer satisfaction and increased profits.
Inadequate Technology Use
Technology can play a massive role in the growth and development of any business venture. Failing to invest appropriately in technology can limit the productivity and efficiency of agriculture operations.
Gone are the days when farmers would till the land manually. It is time to adopt new practices in farming that are quicker, cheaper, and guarantee longer-lasting results. From irrigation to fertilizer, technology can help you control input costs and maximize output.
Lack of Planning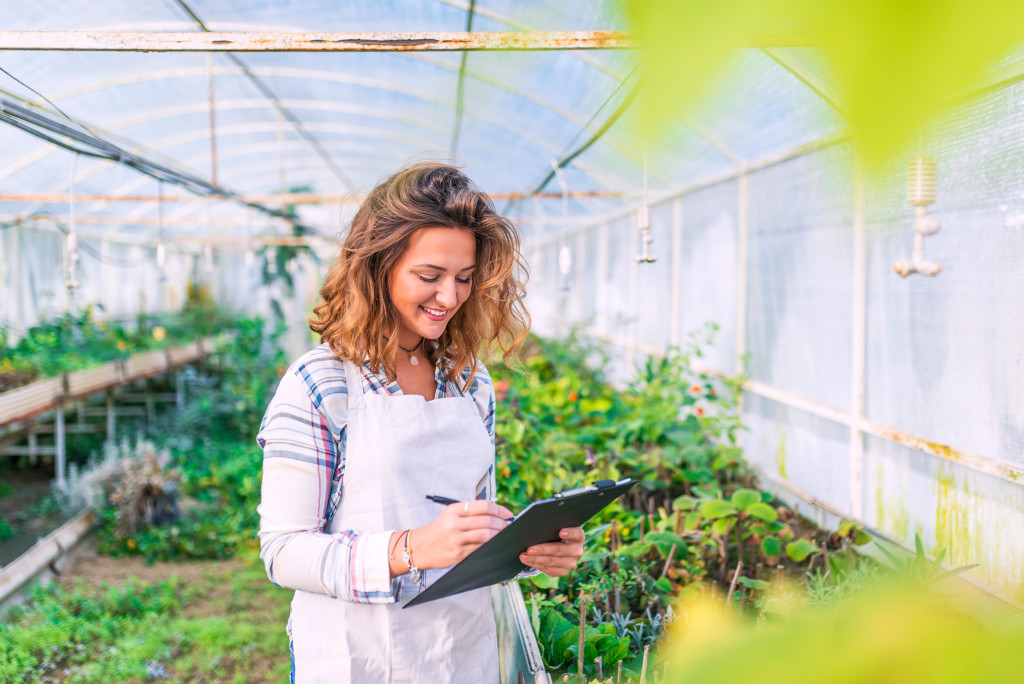 Without a proper plan, achieving business goals and objectives becomes difficult. Many agribusinesses suffer from a lack of planning, both in the long and short term. You must have a strategic plan that details the following four things:
Goals and Objectives
You must have a clear understanding of what the business goals are and how they can be achieved. You must also determine what resources are needed and when they need to be acquired.
Tactics
You have to figure out how you will use the resources at your disposal and allocate them to optimize time, money, and effort. This includes planning for hiring and training staff, using appropriate marketing channels, and understanding market trends.
Risk Management
It is essential to plan for the worst-case scenario. This includes having a contingency plan in case of seasonal disasters, supply chain disruption, and unexpected costs.
Monitoring and Evaluation
You must have regular reviews of progress against business goals and objectives. These should be done at least quarterly in order to identify any potential issues or areas that can be improved.
With a solid plan, you can ensure that your agribusiness will succeed and reach its full potential.
Running a successful agribusiness involves careful financial management, thorough market research, effective marketing strategies, adequate facilities, updated technology, and detailed planning. Each aspect plays a crucial role in the success of your venture.
Acknowledging and addressing these common pitfalls sets a solid foundation for your agribusiness to thrive. Remember, the road to success may be bumpy, but with resilience and the right strategies, your agribusiness can stand the test of time.