Contrary to popular belief, there's still an extensive variety of monetary ventures for the elderly. Those approaching their 50s may already be looking forward to enjoying their pension, time deposit savings, retirement plans, and other financial resources they have accumulated in the past decades of their lives. However, is it a wise decision to start embarking on another financial undertaking?
If you belong to the said age range, you may be worried that investing your money or making huge purchases will not be worth it. You may think that you no longer have to save for future goals. Additionally, you may feel like you lack the energy and vigor for chasing new pursuits. However, there are many ways to use your hard-earned money that will benefit not just you, but also your family and loved ones. Let's discuss each one of them:
Whole Life Insurance
Life insurance for retirees tends to cost more than policies for younger people. However, they often have more comprehensive coverage. An example is whole life insurance, an insurance that lasts for your entire lifetime. Premiums are sustained at the same amount every year, and the policy gives a death benefit to your beneficiaries. Another plus is that plenty of whole life insurance policies include a cash value you may borrow against to finance hospital and healthcare expenses.
Reverse Mortgage
This type of house loan is a Federal Housing Administration (FHA)'s reverse mortgage program that enables withdrawal of equity from your residential property. The good thing here is repaying the money is not required until the borrower's death.
To qualify for a reverse mortgage, homeowners must be at least 62 years of age. They should either have full ownership of their home or have a relatively low mortgage balance that can be settled using the money obtained from the reverse loan. They also have to be financially capable of paying insurance and property taxes and must continue residing in their home.
Here's another plus: Reverse mortgages don't entail monthly payments. Instead, the borrower is the one being paid.
Personal Loans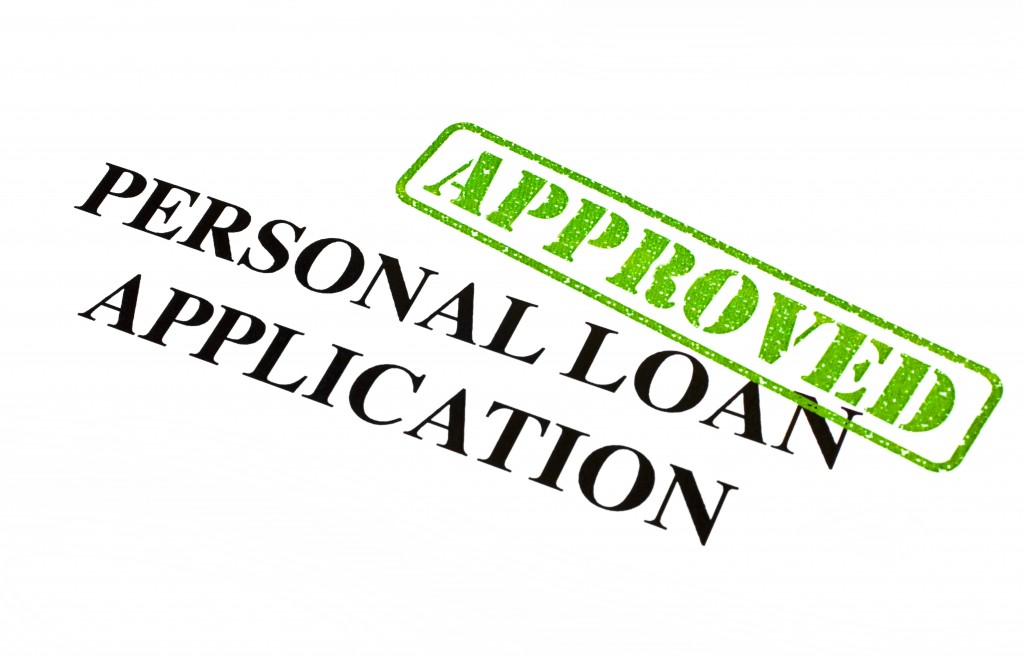 Sure, you may not feel like going on tiring adventures and signing up for extreme physical activities now due to endurance problems, but what you do have in abundance is time. With the ample time on your hands, you can pursue any hobby that you've always wanted to try but wasn't able to start because of work responsibilities.
Personal loans help you finance hobbies like woodshop, yoga classes, or cooking lessons — whatever you prefer. You can also join communities or clubs of retirees who share the same interests and attend social gatherings.
Final Expense Insurance
Final expense insurance includes a death benefit that can be used by your loved ones to cover your funeral costs and final medical fees. According to Hunt, the final expense policy varies in terms and ranges from a $5,000 to a $50,000 benefit. Many experts are against relying on the lump sum death payment from Social Security to pay for the said expenses as it only amounts to $255.
As there are many agencies selling final expense insurance, it's good to make comparisons of the plans and select one with a policy of at least $20,000.
Planning for the future and starting new pursuits don't end when you retire. By making wise financial decisions, you can enjoy life more and give your family and loved ones' peace of mind from unpredictable situations.