In light of the global pandemic, the year 2020 has been a hectic one for most people. One significant disruption caused by COVID-19 has been work-from-home directives that have many people spending most of their days in their homes. However, life in quarantine has also had the side effect of increasing the number of home improvements across the country, with three out of four homeowners in the United States have worked on such a project.
Why Did People Make Home Improvements?
The main factor that drove these projects was that people finally had the time to make improvements. Other reasons for making home improvements were to make their homes cozier and add value to their homes. Other people wanted to make their houses 'smarter' and adapt to working from home, homeschooling, and making their homes more eco-friendly.
What Were the Home Improvements Made?
According to a recent survey, at least 76% of homeowners surveyed had made at least one improvement since March. Individuals made changes in the following way:
• Spruced up the exterior
Renovations to home exteriors were the most common form of improvements made, with garden landscaping being carried out by 26% of homeowners. Other changes made included the fixing of lawns, replacing windows, and painting of exteriors. Homeowners also employed the services of companies such as All Exteriors to install decks, patios, or lanais.
• Improved the interior
According to the survey, 58% of homeowners worked on interior home renovations. A majority of the work done was the repainting of internal surfaces. Others also worked on kitchen upgrades, putting in new light fixtures, installing new flooring, and renovating their bathrooms.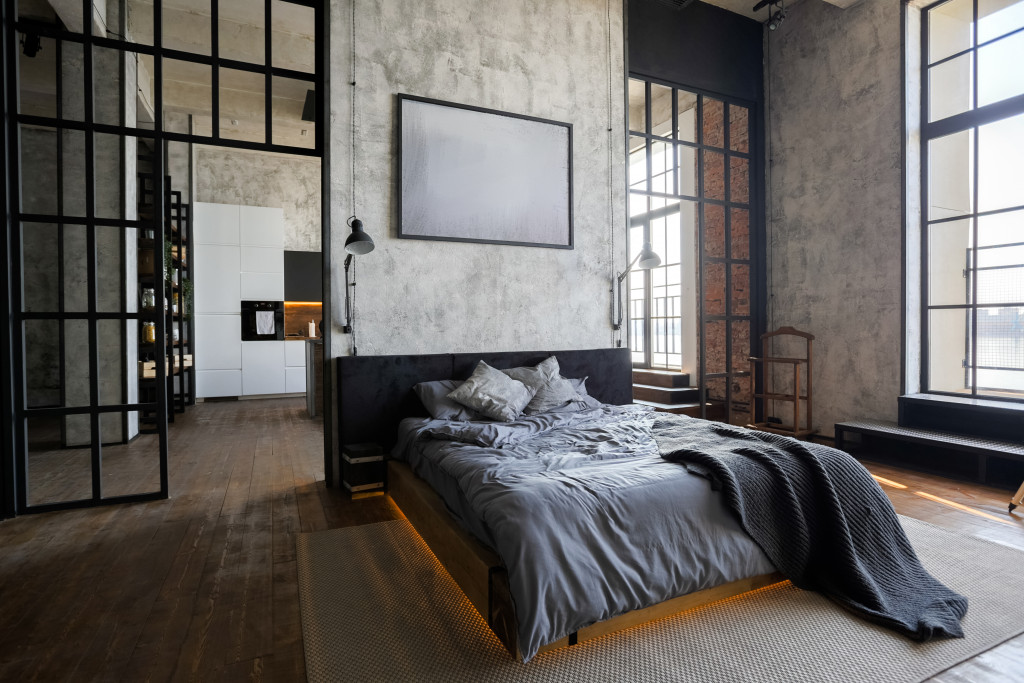 • Adopted new home tech
Working from home has forced many families to upgrade the technology in their houses to ensure connectivity for work and school. Consequently, the most common upgrade to tech by homeowners was the installation of high-speed internet. Many households have also installed or upgraded their security cameras, installed smart doorbells, thermostats, and home assistants.
• Made their homes more eco-friendly
In addition to enabling technology in their homes, many homeowners also chose to make their houses eco-friendly. These changes involved reducing the amount of energy used by their household and embracing green tech.
Installing smart lighting was one of the significant ways this was done. Some homeowners also switched to eco-friendly appliances, installed heat pumps, solar water heaters, or started a compost heap.
Home Improvements: A Part of the New Normal
Making home improvements is expected to continue even as homeowners adapt to the new normal. Many Americans have discovered that they can accomplish a lot without leaving their homes. This knowledge now drives the changes that homeowners plan to make.
For instance, the same survey revealed that in addition to the 21% of homeowners who have installed high internet speed, 12% of homeowners were still planning to do the same.
COVID-19 also drove homes' need to serve multiple purposes such as leisure, school, and work. Consequently, more homeowners plan to have rooms converted to home offices and home gyms, allowing them to do more without leaving their homes. Others seek to have outdoor pools installed, minimizing the use of public infrastructure.