When one thinks of home improvement, the mind automatically thinks of major contractors and DIY projects. But in this industry also comes an opportunity to invest in a consistent market we've all been a part of.
Home Sweet Home
Home improvement casts a large net, encompassing repairs, renovations, and installations that range from pure aesthetics to functional changes. While not everyone dreams of being an architect or an interior decorator, a vast majority has delved into bettering their own home.
This is why the market for it has boomed, with almost 70% of consumers visiting home improvement store websites and homeowners spending upwards of $394 billion dollars in 2018 alone. This is because most homeowners are opting to stay in properties they have already bought years ago. Sticking to one's first house means upkeep and maintenance for years to come.
So, how does one earn from this without becoming a handyman or a contractor, one may ask? There is a plethora of easy ways.
Neighborly Love
It all begins with surveying your own neighborhood and recognizing its need for services that are reliable and efficient. From there, you can plunge into the world of franchising. There are a lot of home building franchises availble on the market that cover different aspects in the field, from flooring to covering and beyond.
Finding the right franchise all depends on how you want to go about your business and identifying the demand that you feel you can cater to. Starting from your own vicinity and eventually branching out, you'll quickly learn what demands lie in the market.
The reason franchising is the way to go is because you simply need to shell out an early investment, and you already align yourself with a more established brand that carries its manpower, knowledge, and resources for you to properly allocate. It removes a lot of the uncertainty that comes with starting up a solo business, and also gives credibility to your market right off the bat.
There's No Place Like Home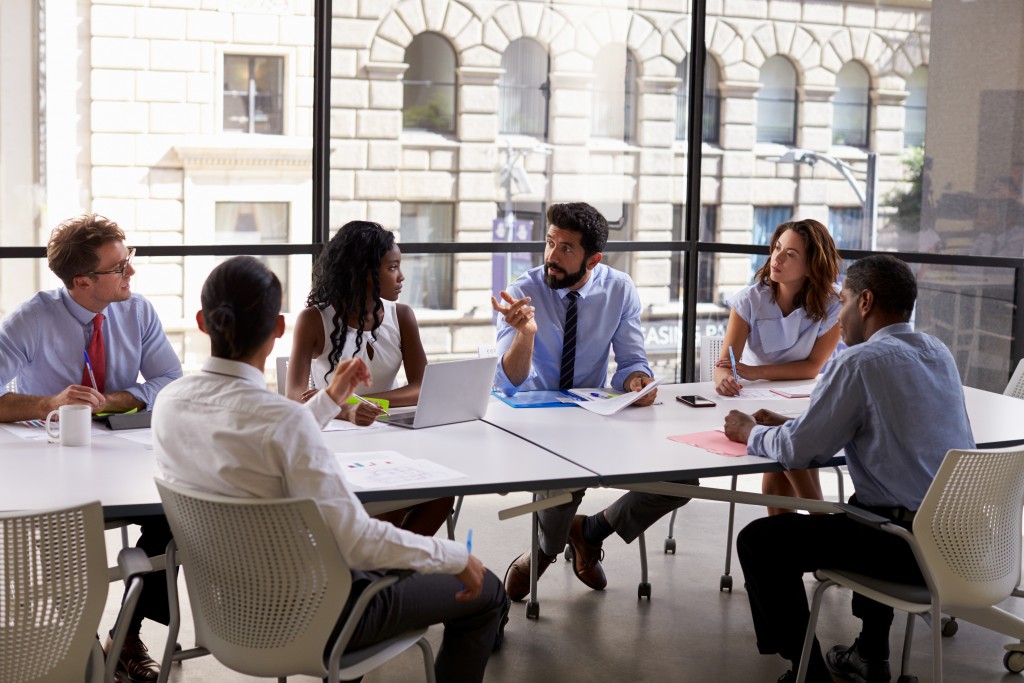 You may wonder how long this market can be lucrative, but statistics actually show that the coming years will only see growth in the industry. As more people are keeping their properties and less homes are being put up on the market, there is a higher demand for tools and services that allow upkeep and even reinvention for existing residents.
Homeowners are aging in place, as they have built comfort zones, and newer homes are few and more expensive. The demand for remodeling is expected to continue its rise all the way to 2021. Even renters are becoming keen to invest in home improvement to make their spaces feel homier and more of their own.
Further studies are showing that more people are paying attention to how their home and its state affects their wellness. With all these factors in the mix, it seems like now is an opportune time to start putting in an investment to get into this major industry.
After all, there is no place like home.