The focus often shifts to diets, body exercises, and mental stability when addressing the subject of general health. However, while those are critical elements here, it is crucial that you also factor in the quality of your environment. That includes the people you interact with and your immediate physical space.
On the latter, identifying, early enough, the features that alter your general well-being can help guide your choice of the best corrective changes to implement. Among these features include the quality of indoor air in spaces that you work, play, or live.
That boldly highlights everything that can affect indoor air quality, which means scrutiny is crucial to ensure all the construction materials in your property do not pose a health risk to the tenants, employees, and every other property user.
Insistence on commercial properties
Some commercial spaces would pass for using any flooring, but not hospice, healthcare, food processing, and teaching facilities. A renowned construction, remodeling, and foundation repair contractor in Denver is keen and quick to note that most artificial and poorly processed floor materials can release dangerous chemicals in the air.
Most of these synthetic floors are common in indoor commercial spaces. And, since these floors experience high foot and equipment traffic, the heat and vibration from this high traffic increase the risk of releasing even more harmful chemicals in the indoor air.
Therefore, in this case, the first step to ensuring the health and safety of your commercial property is replacing "unhealthy" floors with those of high-quality materials. Also, ensure that the floor materials have undergone strict processing and pass industry standards for safe products.
And, yes, there is much more on "healthy" floors, but, most importantly ensure it covers:
Defined replacement life-cycle
Flooring products have varying life-cycles. Therefore, when choosing your flooring materials, be keen to insist on the contract to use flooring products with the same or near-same life-cycle. That way, it will be easy to determine when to replace your property's floor once they clock their replacement life-cycle.
An extended lifecycle would seem appealing, but you do not want such, especially when there is a high risk of infection from accumulated bacteria in parts of the floor.
Infection control
Bacterial colonization is high in floors with crevices that trap heat and moisture, which create an environment conducive for bacteria growth. Such include floors with raised anti-slippery features and carpets.
If you must use carpets, especially in conference halls and meeting rooms, make sure to follow through with risk assessment from time to time. Also, put in place a preventative maintenance program. With these two practices, you will keep infection control in check.
Health before aesthetics
The trade-off spreads quite thinly between aesthetics and meeting the health standards of your floors. And, yes, it could seem challenging to have your floor deliver these two critical elements, a near-impossible feat even.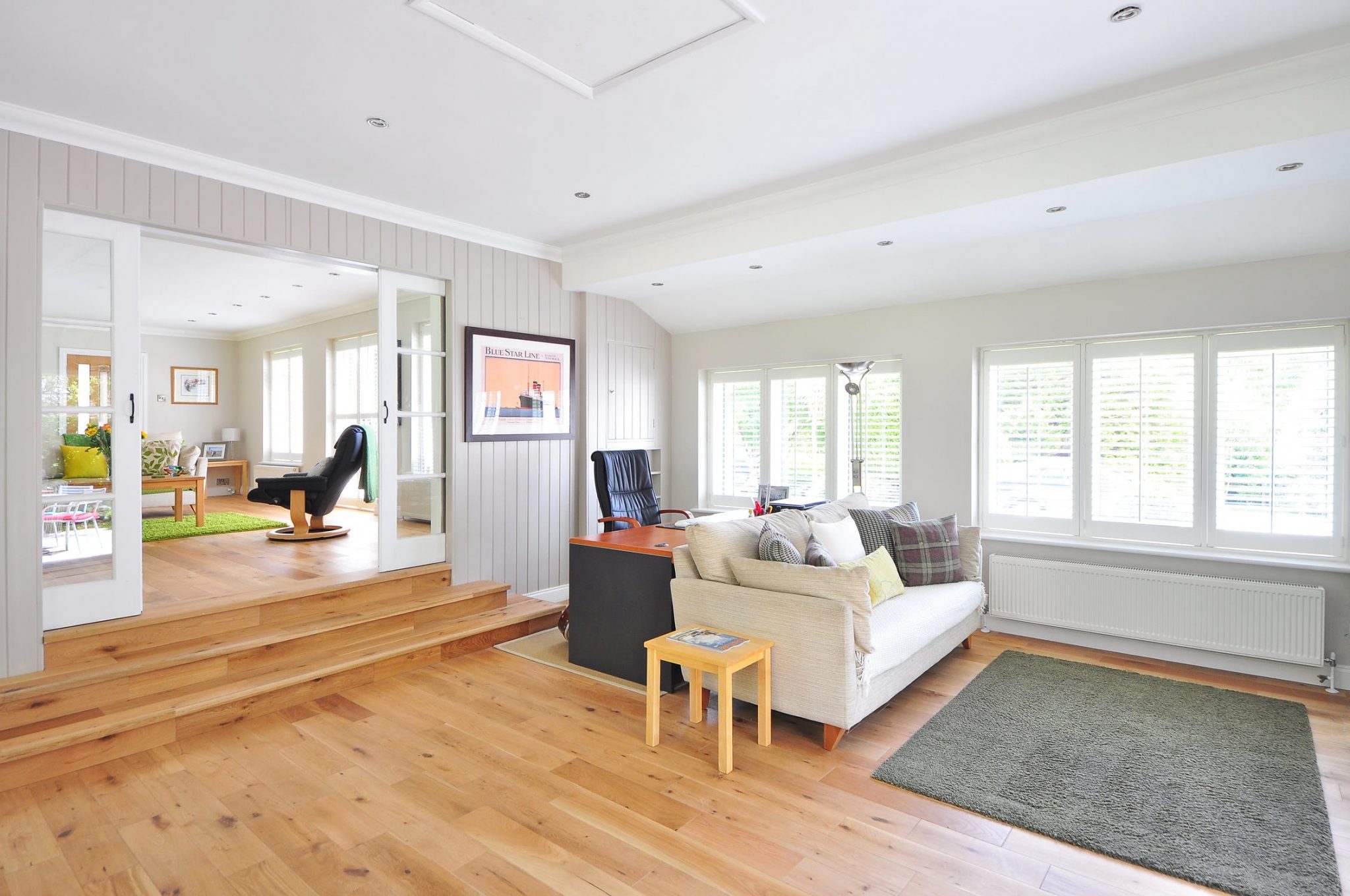 But, have you considered evaluating your options with an experienced flooring contractor? A reputable Denver-based construction, remodeling, and foundation repair specialists note that what is most crucial when weighing between aesthetics and having "healthy" floors is addressing the question of functionality.
Thanks to technological improvements in flooring materials, you can be confident that you will find a solution for all your flooring needs, even if it be meeting both your industry's health and safety standard and your aesthetics requirements.