Do your virtual meetings are getting boring? Do you see some droopy shoulders and tired eyes on the screen? If the answers are yes, then it sounds you need to plan a virtual office party.
Whether's it's a holiday celebration or company anniversary, organising office functions will bring back the fun in a virtual work environment. Team outings and vacation getaways are great ways to encourage team bonding, lessen work stress, and provide a chance to get to know their coworkers beyond the traditional office environment.
Corporate parties have a reputation for being boring and stale, but other companies are willing to go far by planning luxury vacation trips for their employees. Some companies plan beach trips or hire luxury boats for a remarkable tour. A simple office party can into a lavish experience by taking the time to plan with your employees.
Sadly, company-wide celebrations became restricted because of the pandemic. Employees have to stay at home, and companies are becoming more budget-conscious when planning office parties. This is especially difficult if your company is going fully remote, limiting chances to bond with coworkers personally. Whether remote or not, here are some low-cost party ideas to get your employees engaged and forget about work, even for a little while.
Virtual party possibilities
If you think parties are not possible in a virtual setup, think again. A virtual office party can be fun and engaging with the right planning. Instead of having a typical Zoom gathering, why not make an effort by organising remote game activities? You need to find out which type of remote revelry works for your team.
The internet offers a variety of online activities for virtual office parties. One of the most common is the virtual game night. They are easy to organise since there are tons of applications out there to facilitate your online parties. These include card game apps and table games, which allow you to split employees into groups and engage them in activities that require creative strategies.
If you want activities that involve intense problem-solving, a virtual team challenge is a great way to keep everyone's mind engaged. These include trivia games, escape rooms, and murder mysteries. You can search online for companies offering these party options. Most of them require a reservation, and packages include a virtual host.
Group creations are another alternative to on-site office parties. This activity encourages employees to get their hands busy through arts and crafts. One example is virtual paint night, where you host a painting party and encourage participants to create and share their own masterpieces. But if you want something more free-spirited, you can try virtual cooking classes and online beer brewing.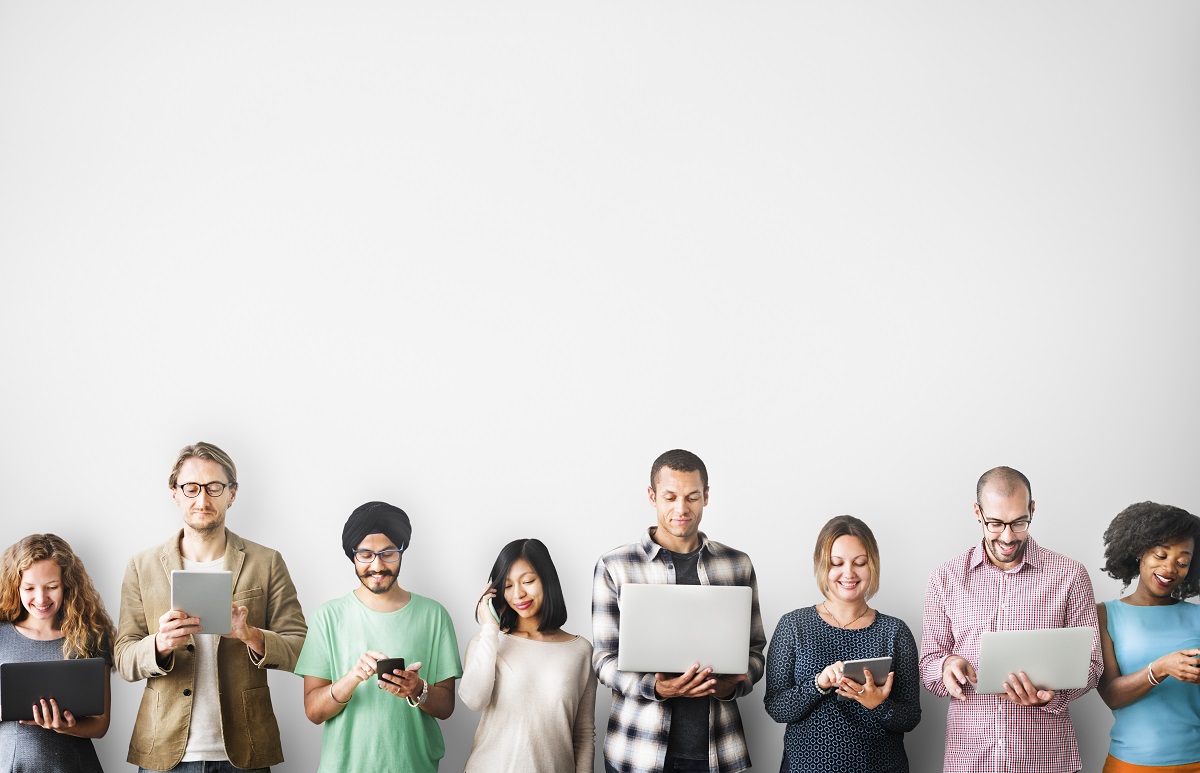 Holiday events
Whether you're having a Christmas or Halloween party, an event is never complete without food. This means a lot of bonding and mingling over munchies and baked goods. While the pandemic has restricted social gatherings, you can come up with other creative ways to make holiday parties possible.
Team tastings allow you to enjoy food even when participants aren't in the same place. This will keep the holiday spirit by staying together while enjoying good food. Encourage employees to make their own tasting boxes where they include their favourite wine, cheeses, and fruit pairings while sharing thoughts about each other's creations. You can also send recipes for participants to make to spark a lot of fun and learning while comparing results.
Desserts are also a great way to add fun to a holiday party. Like team tastings, there are endless dessert recipes to enjoy with the whole team. These include chocolate kits, snack boxes, cupcakes; the choices are endless. You can buy them in bulk and distribute them to the team via mail or curbside delivery.
To promote the holiday spirit, organise gift exchanges such as Secret Santa. Set the maximum price for the gifts and determine if gifts should be delivered physically or online (e.g., virtual gift cards).
Other party alternatives
If your office size is not ideal for a holiday party, there are other ways to have fun together. Small get-togethers are possible with the right planning. One interesting example is movie night, where employees can meet in a small, open space, such as the backyard, rooftop, or rented theatre.
Donation drives and volunteer opportunities also offer many opportunities to bond with the team while extending help to the community. Brainstorm with the team to think of possible causes you want to support, then let employees vote on which organisation they want to work with.
Every employee wants to feel valued, and having office parties is a great way to make them feel more belonged and appreciated. Regardless of which office function you organise, companies must take time to plan parties for their employees. This will not only keep them happy and engaged but also a productive workforce and high satisfaction rates.