Every business is looking for ways to cut costs and be more efficient. One way to do this is by outsourcing tasks that are not essential to your core competencies. When you outsource, you free up time and resources that can be better used elsewhere in your business.
But what tasks should you outsource? Below are some of the most crucial functions that you can outsource to streamline your business:
Social Media Management
With about 4.6 billion social media users today, it is a great way to connect with your customers and build brand awareness. So, businesses must be present on social media platforms to stay competitive.
But creating and managing social media accounts can be time-consuming. And if you don't have a dedicated team or resources to do it, it can quickly become overwhelming. That's where outsourcing comes in.
Several companies specialize in social media management and can take care of everything from creating content to interacting with customers. All you need to do is to provide them with a clear vision for your brand and let them do the rest. With social media outsourcing, you can focus on other aspects of your business while maintaining a solid social media presence.
Data Entry
The use of data is crucial for businesses today. Data can be used to make informed decisions, track progress, and more. But manually entering data into spreadsheets or databases can require much effort and attention to detail.
Outsourcing data entry can help you free up time and resources to focus on other tasks. If you have a lot of data that needs to get entered into your system, it can be more efficient and cost-effective to hire someone to do it for you. This way, you can have someone well-trained to do it quickly and accurately.
However, be careful when outsourcing data entry. Make sure that you only work with reputable and reliable companies. Otherwise, you risk having your data entered inaccurately or even lost. So, do your research and only work with companies that you can trust.
Web Development
As a business owner, you know how important having a website is. Your website is often the first contact between you and your potential customers. That's why it is vital to ensure that your website is up-to-date, user-friendly, and informative.
Developing and managing a website can be complex. If you don't have the resources or knowledge to do it yourself, consider outsourcing web development. Many companies specialize in developing websites for businesses. They can create a custom website that meets your specific needs and requirements.
Outsourcing web development can be a great way to get a professional website without having to do it yourself. As a result, you can get the advantage of a well-designed website without the hassle.
Customer Service
Excellent customer service is essential for any business. It can help you build customer loyalty and repeat business. But providing good customer service can be resource-intensive.
That's why many businesses are turning to outsource for customer service. These service providers specialize in providing customer care in the name of their clients. They can handle everything from answering customer questions to resolving complaints.
When you outsource customer service, you can focus on other aspects of your business while ensuring that your customers are taken care of. This way, you can maintain your reputation without doing it all yourself.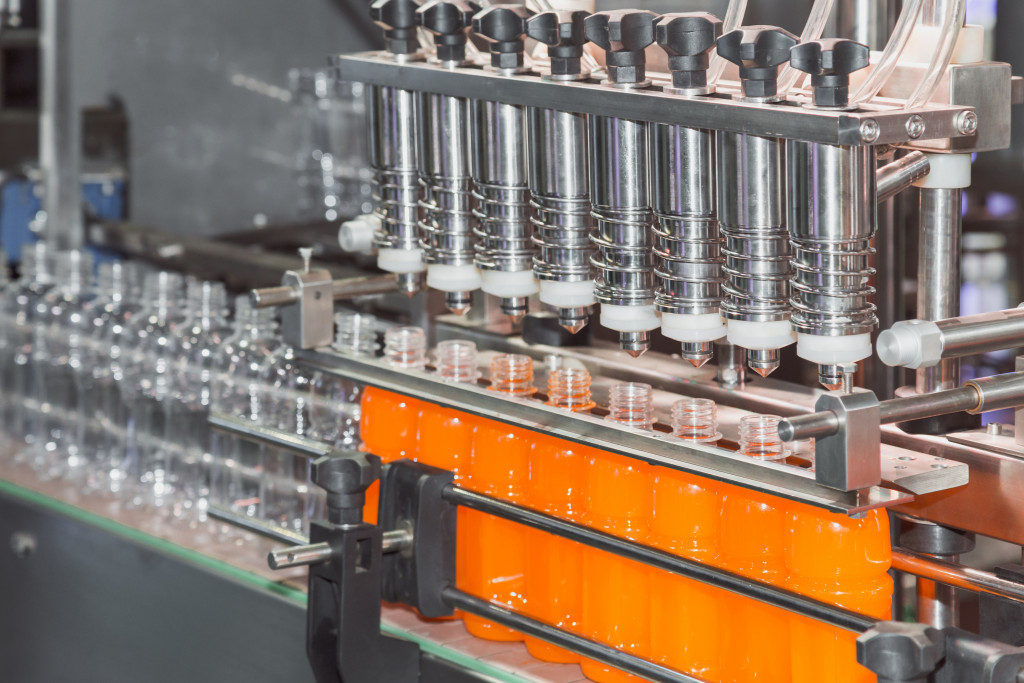 Packing Services
If your business sells products, you know how important it is to get them packed with the highest quality. It can require a lot of time, money, and resources. And if you don't have the right team or equipment, it can be challenging to do it yourself.
Professional contract-filling services can help you save time and money while ensuring that your products get packed with care. These companies specialize in packing products quickly and securely. They also have the necessary equipment and staff to do it efficiently.
When you outsource packing, you can ensure that your products are well-protected and presented in a pleasing way to your customers. Thus, it can improve customer satisfaction and loyalty, boosting your business's bottom line and profitability.
There are several tasks that businesses can outsource to streamline their operations and save money. These include the services mentioned above. When outsourcing any of these tasks, you can enjoy several benefits. These benefits include saving time and resources, improving efficiency, and reducing costs. With these advantages, it is no wonder why businesses are increasingly turning to outsource to help them grow and succeed.