Commercial space is still essential despite the growing number of businesses using cyberspace to establish their ventures since it serves as their headquarters and central office. On the other hand, housing is still as necessary as ever, especially when people look for a home that they can be comfortable in for their school or work-from-home arrangements. Today, real estate companies must amp up their operations to appeal to more clients and close deals.
Not only can housing professionals cater to businesses looking for properties residing in great locations, but families and individuals also need their services to purchase their dream homes. With that said, it would be best to diversify your strategies to accommodate a breadth of clientele. To begin, you can start with the ones below.
Rely on Socials
Social media is now the go-to place for buying essentials or getting updates on current events. You can even frequently see people selling houses and commercial establishments on social networking sites like Facebook.
With the help of social media, you can promote the properties you have to an existing audience, saving you the time and effort of gathering people. Transactions are also way more manageable when you post your listings on socials. There's a convenient option for potential clients to send you a message if they want to inquire about the establishment you're offering.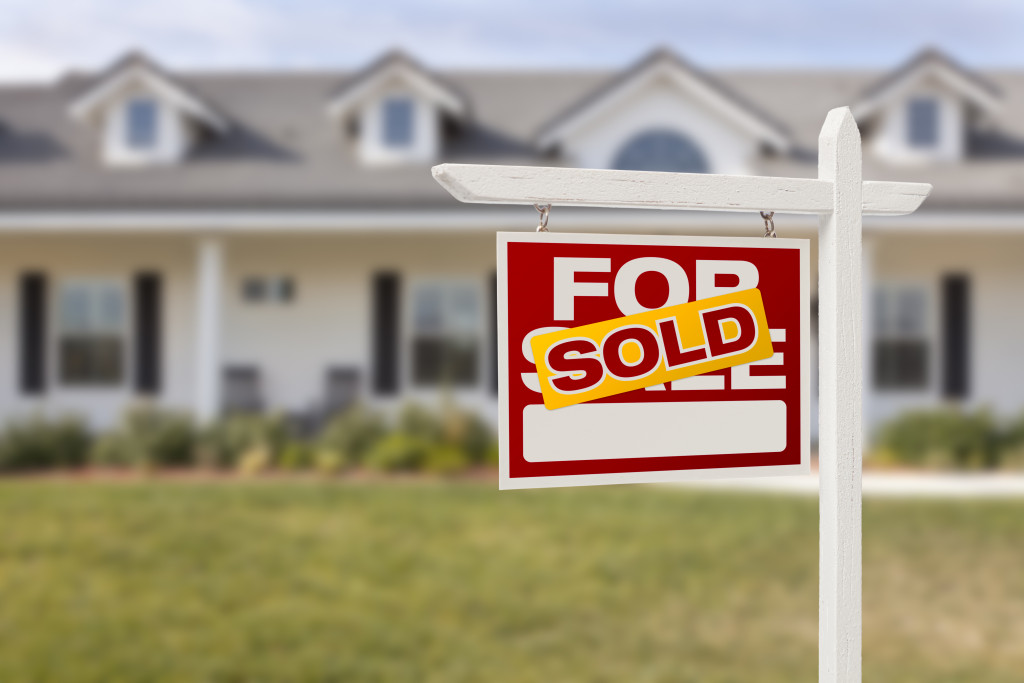 Use Referral Marketing
Word of mouth is one of the most cost-effective and easiest ways to promote your properties. There's a higher chance of people wanting to do business with you if you were recommended by a trusted friend or loved one.
Referral marketing is one of the most effective promotional tactics that guarantee an almost immediate return of investment. It's a powerful and cheap tool that can help you close deals. To use this type of marketing, you can create a referral program where your past clients can enjoy benefits by promoting your business to their networks. Sending care packages is also another ideal way to maintain a great image after closing deals.
Build a Website
Although having an official website is not the standard for legitimate businesses, it's still a tool to help you gain clients' trust. Plus, it's a one-stop shop for getting all the information they might need should they decide to buy a property from your company.
When building your website, it's vital to post essential features like your contact details, a brief company background, and the establishments you offer. It's imperative to make its layout as clean and straightforward as possible and your photographs of the highest quality. Doing so enables your website guests to appreciate the properties you sell in great detail. You must also enhance your website's loading time and optimize it for mobile to be easily accessible to all potential visitors.
Keep Traditional Methods
Your website and social media shouldn't be your sole focus when you think about improving your reach. You ought to keep in mind that there are people in your client pool who aren't familiar with digital mediums and still rely on traditional ones. Even though most people think old marketing tools are outdated and inefficient, they still deliver results, thanks to their direct design.
Some of the traditional mediums you can use today are email marketing and newsletters. There's a possibility that not everyone has a social media account, but they might have an email address since it's necessary for work and other digital activities. Having a business card is also vital, so you can readily give away your details where ever you are.
Take Part in Renovations
Though not in your purview unless your company is connected to a developer, keeping the properties in your listing in optimum condition plays a huge part in making deals. Simple checkups and house inspections can help you maintain its integrity and ensure that you're valuing it at a fair price.
You can contact a cast stone supplier for your commercial establishments to give your properties' exteriors a durable and stylish upgrade. Keeping the houses and public estates that you're selling clean and all fixtures, like windows and doorknobs, functional can increase their sales value.
Offer Accessible Walkthroughs
To enhance your business, you can capitalize on providing convenient service. It is not enough that you are reachable at all times. You should also offer other services that will make you the best choice amongst other real estate companies.
For instance, you can hold different avenues for open houses and appeal to the local community and attract international buyers. You can host virtual walkthroughs, upload detailed videos featuring your properties, and offer onsite viewing for clients who prefer on-hand experience.
Housing and having a physical location for businesses are permanent commodities. Still, now that more companies specialize in real estate, you must enhance your services using old and new tools and strategies.