Whether it's health insurance, house insurance, or automobile insurance, insurance covers are more of a necessity than an inessential expense in the lives of many. It's not surprising, therefore, that a plethora of insurance companies and agents are cropping up daily — each one of them claiming a chunk of this multi-billion industry.
Such a huge pool of insurance agents and companies generate vicious competition. To survive, agents must develop appealing marketing techniques to woo potential policyholders.
Here's a look at some effective insurance marketing ideas to help you attract clients.
Launch an Insurance Agency Website
The age of waiting for potential policyholders to pull up in front of your office is long gone. Every business, insurance companies included, needs to proactively seek and attract new clients. To effectively reach out to insurance customers, you need to create a website.
Launching your website is just the beginning; you need to publish excellent insurance content focusing on the different insurance packages. Your insurance site also needs to be properly optimized to outrank competitors.
A proven way of driving customers to your site is by getting your site backlinked to an authoritative website that specializes only on insurance-related content.
Embrace Email Marketing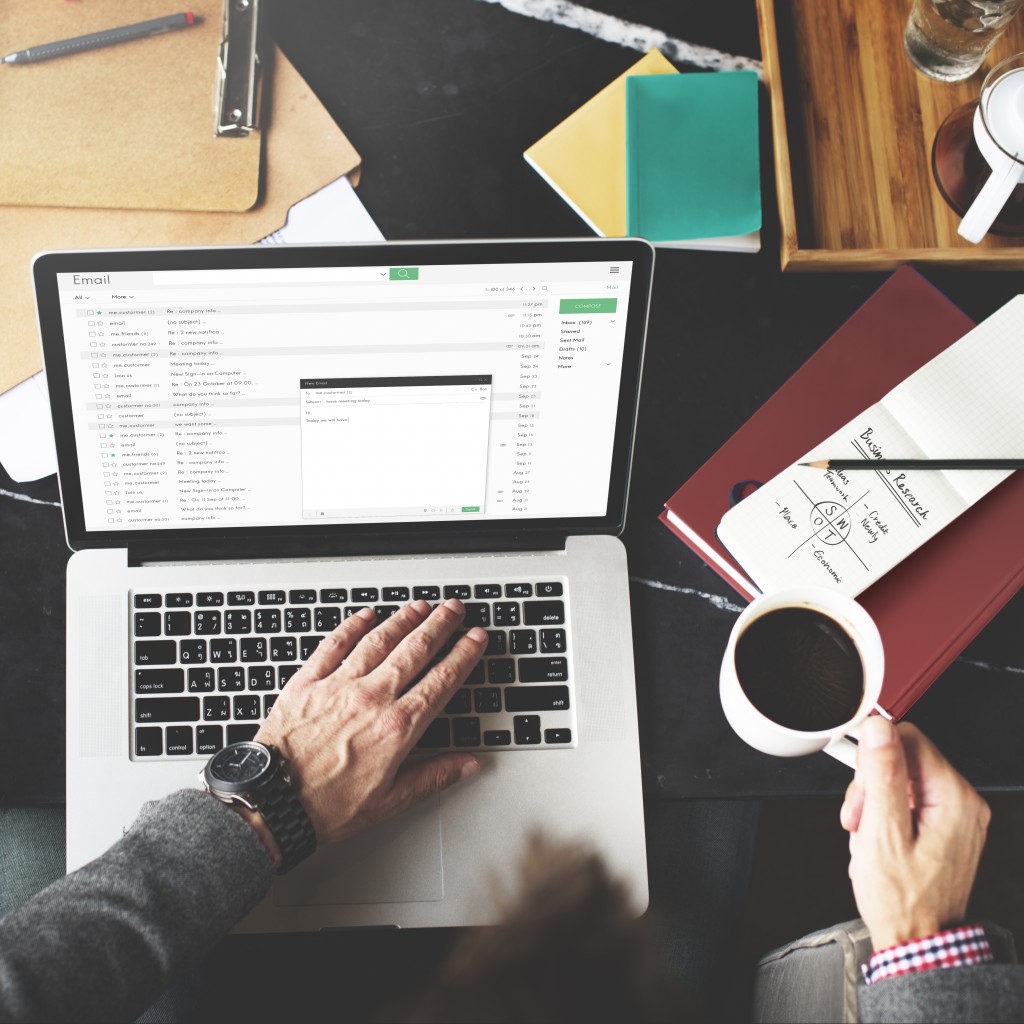 Email marketing is a technique that enables independent insurance agents to stay ahead of their competitors. Not only does it let you keep in touch with prospects, but it can also increase your insurance sales. Email also allows you to tailor specific insurance packages to individual customers. By offering targeted packages, the likelihood of acquiring new policyholders is high.
Satisfied clients can also act as your insurance referrals; they share and forward your email to their peers.
Publish Enticing Social Media Content
It's not just about being part of the social media frenzy; the insurance information you post matters. Social platforms like Facebook, Twitter, and Instagram boast millions of potential clients. And the best way to appealing to these audiences is by creating engaging content.
If you are an insurance agent on social media, take the time to craft enticing insurance infographics, post high-quality, relatable photos, and publish short but valuable text posts. You can also create short video clips detailing the different types of insurance services you offer. Video content isn't dull and captures the attention of people.
Mobile Insurance Marketing
Your prospects all use and depend on a smartphone. In fact, Android and iOS users outnumber desktop users. To reach out to these mobile phone users, ensure that you have a responsive insurance website that is accessible via phone or tablet. Make the user experience on your site great. It will go a long way in building trust in the insurance services you offer.
These ideas can help you market your insurance package effectively and efficiently. However, the effort shouldn't stop there. Upon acquiring new policyholders, do not be complacent. Every insurance agent should follow up on the client. Enquire whether the premium rates are still exceptional, ask if he has any issue about the policy, and offer valuable recommendations. Staying on top of the game takes rigorous work, but you will be rewarded with robust income and a formidable reputation in the industry.