Citrusy brews are all the rage in the US and most of the world. The clear and refreshing taste of lemon and lime are one of the most sought-after, and these hops can definitely give you what you're looking for.
Citra
This is the hop that started the citrus craze. Citra upturned the brewing world since its debut in 2007. When a Citra brew won the Gold Medal at the World Cup of Beer in 2008, fruity and citrusy hops started gaining prominence. Citra is still considered the king of citrusy hops. Its strong flavors of lime, bright orange, and mangoes combine to make the most citrusy brews.
Cashmere
Cashmere is a more tropical Citra. It has strong tones of lemon, lime, and grapefruit combined with distinct tones of coconut and melon. Subtler notes include pine, spice, and pineapples. Cashmere is very strong and its flavors will stand out even if you just use it as a bittering hop.
Ekuanot
The hop is formerly known as Equinox now goes by Ekuanot. This vindictively-named hop (Equinox to Ekua-Not) has flavors and aromas reminiscent of iced tea. It has strong tones of lemon, lime, and orange mixed with subtler notes of berries, papaya, and apple. There's also hints of sage and eucalyptus — just enough to give it an iced tea flavor.
Mandarina Bavaria
Germany's Mandarina Bavaria is no noble hop. It is citrusy and fruity with strong tones of lemon, lime, tangerine, and pineapple. It retains a hint spice and herbal notes like most German hops but not enough to dull its citrus flavors. While you might have problems finding Mandarina Bavaria hops in your local brewing supply store, you can usually find them for sale in pellet form online or even cone form if you search hard enough.
Sorachi Ace
Japan's Sorachi Ace has bold lemon tones with subtler lime notes. It also has a slightly minty character with hints of coriander and tea blended in a subtle cedar background. It is usually used solely for flavoring, as dill-like flavors emerge generally when it is used for bittering. Sorachi Ace is hard to come by, but you can try large homebrewing outlets or maybe Amazon.
Motueka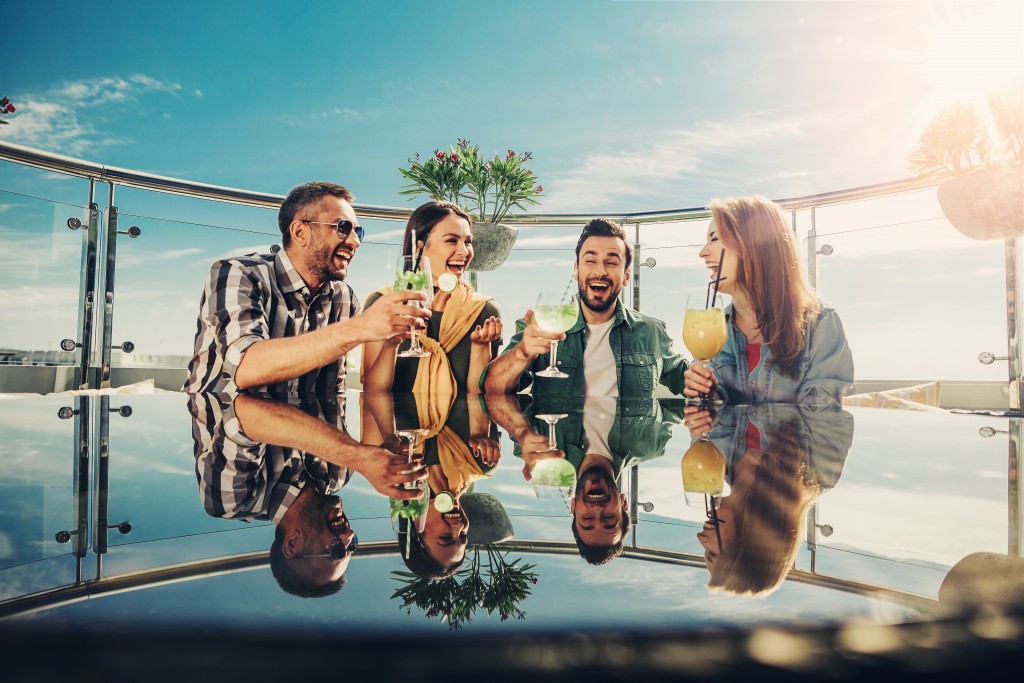 Motueka is overpoweringly limey, and its intense lime and lemon flavors are often compared to those of a mojito. This New Zealand hop is perfect for single-hop brews and can be used in a variety of blends from Saisons to pilsners. Combine it with a minty hop like Northern Brewer, Perle, or Polaris and make a perfect mojito brew.
Southern Cross
Southern Cross is another Kiwi brew known for its sharp lemon and lime tones. It is very aromatic, blinding a bit of spice with distinct citrus notes of lime, lemon zest, and tropical fruits. Both Motueka and Southern Cross are available online, though stocks are a bit limited.
Who wants dull and flavorless brews? Make your brews pop with rich flavors of lemon and lime. They can be reminiscent of mojitos, iced tea, or the lemonade drink you had growing up.