Create a comfortable living space through a clean, well-lit, and thoughtfully designed interior with modern fixtures and updated appliances.
Use digital marketing to establish a strong online presence with quality photos, detailed listings, and responsive communication on multiple platforms.
Boost your property's appeal by investing in energy efficiency, which can reduce utility bills and promote sustainable living.
Stand out with tenant-centric amenities like fitness centers, co-working spaces, and communal gardens.
Enhance your rental property's curb appeal with symmetry, outdoor lighting, a fresh mailbox, and pops of color.
In the dynamic world of real estate, attracting quality tenants to your rental property business can make all the difference. As a property owner or manager, your goal is not just to fill vacancies but to secure reliable, long-term occupants who will treat your property respectfully and pay rent on time. To achieve this, you must implement effective strategies that showcase your property in the best light and create a compelling proposition for potential tenants. This guide will explore five essential tips to help you attract tenants to your rental property business.
1. Incorporate an Attractive Curb Appeal
You never get a second chance to make a first impression, which couldn't be truer in real estate. Curb appeal plays a pivotal role in attracting tenants to your rental property. A well-maintained exterior signals potential tenants that you care about the property and its surroundings.
Here are some tips to make your curb be more appealing to tenants:
Embrace Symmetry
Symmetry creates a sense of order and balance naturally pleasing to the eye. Consider placing matching light fixtures or potted plants on either side of your front door to create an inviting, symmetrical design.
Update Your Mailbox
Don't overlook your mailbox. If it's outdated or in disrepair, it can detract from the overall appeal of your property. Choose a stylish new mailbox or give the existing one a fresh coat of paint to match your home's exterior.
Illuminate with Outdoor Lighting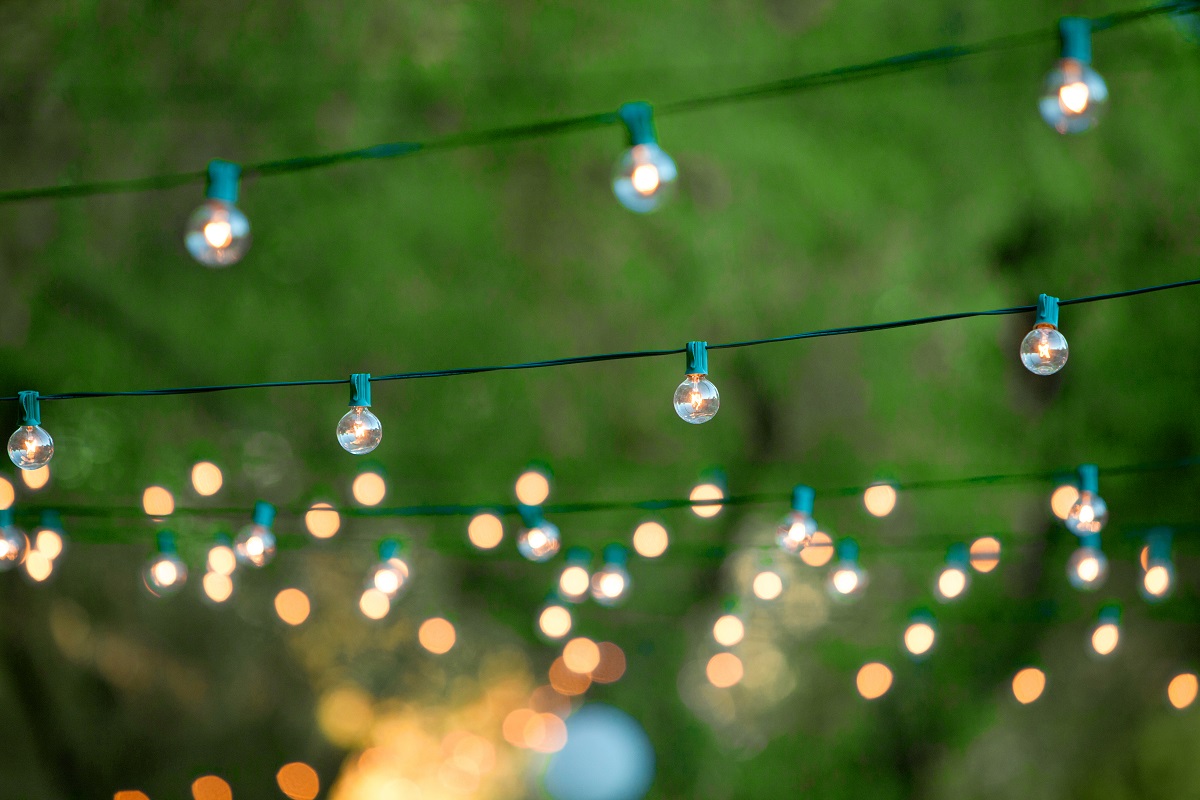 Outdoor lighting enhances safety and highlights the beautiful features of your property at night. Consider path lights along the driveway or spotlights illuminating a beautiful tree or your home's architectural features.
Add a Pop of Color
Adding a pop of color is a simple way to make a big impression. Consider a brightly painted front door or colorful plants and flowers. These eye-catching details can attract potential tenants and make your property stand out.
2. Invest in an Interior Ambiance
Once prospective tenants step inside, the interior ambiance takes center stage. A clean, well-lit, thoughtfully designed interior can captivate potential tenants instantly. Invest in quality paint, modern fixtures, and updated appliances.
Consider staging the property to help tenants envision themselves living there. Ensure the property is thoroughly cleaned before showings, and address any maintenance issues promptly. An inviting living space can make a lasting impression and increase the likelihood of securing tenants.
3. Have an Effective Online Presence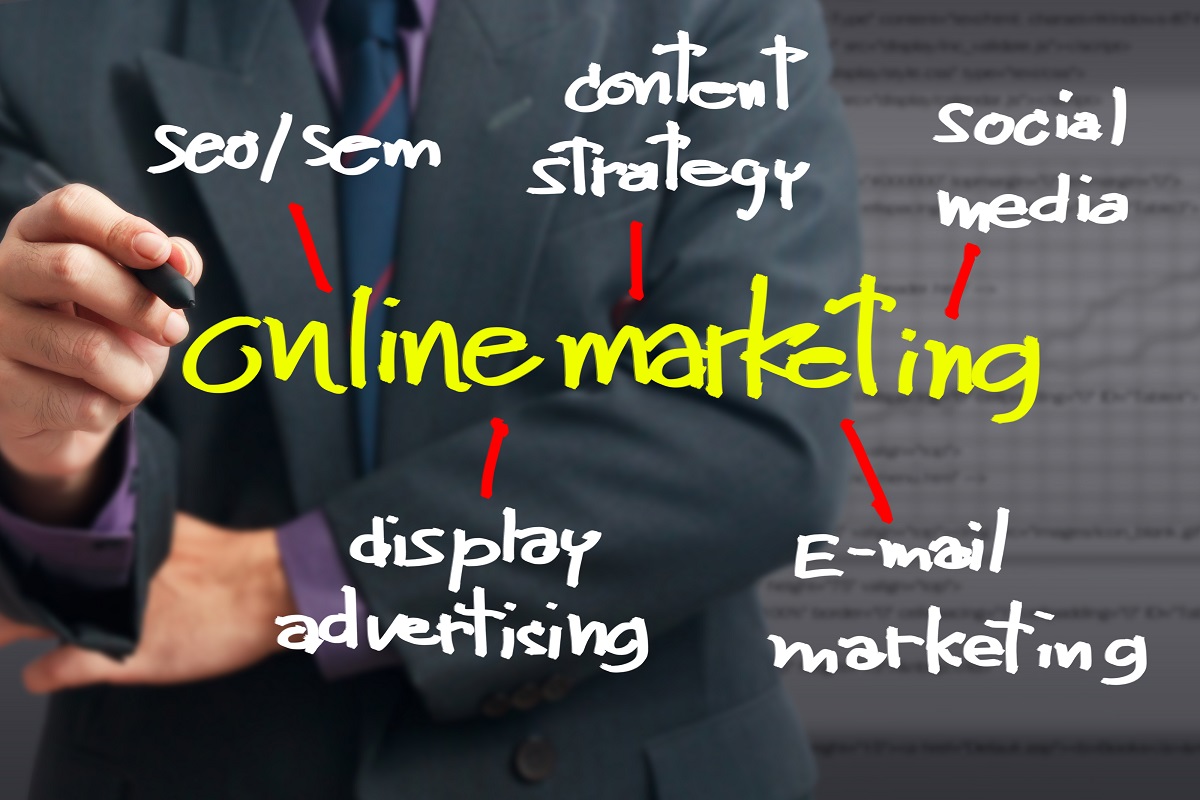 An effective online presence is crucial for attracting tenants in today's digital age. Start with high-quality photos that highlight the property's best features. Create compelling listings that provide detailed information about the property, including amenities, nearby attractions, and public transportation options.
To broaden your reach, utilize various online platforms, such as real estate websites, social media, and property management apps. Responsive communication is key; promptly respond to inquiries and schedule showings at the convenience of potential tenants.
4. Invest in Energy-Efficiency
Investing in energy-efficient features is not only beneficial for the environment, but it also offers numerous financial and marketing advantages for your rental property business. By having Energy Performance Certificates in place, potential tenants can easily identify the amount they can save on utility costs by residing in a high-efficiency building.
Moreover, an EPC is a powerful tool to showcase your unwavering commitment to sustainability and environmental responsibility, thereby significantly increasing your property's overall appeal and desirability. Embracing energy efficiency not only contributes to a greener future but also positions your business as a leader in the market, attracting environmentally conscious tenants who value eco-friendly living spaces.
5. Utilize Tenant-Centric Amenities
Today's tenants seek more than just a place to live; they want a lifestyle. Offering tenant-centric amenities can set your rental property apart from the competition. Depending on your budget and target demographic, you could consider amenities like a fitness center, co-working space, communal garden, or pet-friendly facilities. These amenities enhance the overall tenant experience and create a sense of community, making your property more appealing to those seeking convenience and a vibrant living environment.
In Closing
Attracting quality tenants to your rental property business requires a strategic approach encompassing various aspects of property presentation and tenant engagement.
By focusing on curb appeal, creating an inviting interior, maintaining a strong online presence, investing in energy efficiency, and offering tenant-centric amenities, you can create a compelling proposition that appeals to a wide range of potential tenants. Remember, every improvement you make increases the likelihood of attracting tenants and enhances the overall value of your rental property business.