The covid-19 crisis created unique challenges in all industries, including the commercial real estate sector. Gone are the days when one can conduct business sans the face mask and social distancing. Lots of businesses shut down, which affects the revenue of commercial building owners. Even we are slowly easing our way through the crisis, it helped accelerate certain trends that continues to shape the landscape. The pandemic opened our eyes to the existing trends and helped investors make better decisions for their commercial properties.
Now, entrepreneurs are trying to find ways to manage risks while trying to bring their business back in shape. One can no longer simply focus on making a profit. Everyone's health and safety now come first.
The ongoing pandemic will continue to impact the commercial real estate landscape. If you own some properties or plan on investing in commercial real estate, then these are some trends you should learn about:
Increased Importance for Sanitation
One undeniable impact of the crisis is the increasing need in keeping commercial real estate clean. Many are ensuring heavily trafficked areas in their commercial building are regularly cleaned and disinfected. They can no longer ignore the health and safety standards set by the health experts.
They are not merely maintaining their properties through regular upkeep. Commercial real estate owners also make it a point to sanitize and disinfect their spaces. Many are now heavily investing in disinfection services offered by commercial janitorial cleaning companies.
When it comes to your commercial space, you are better off hiring a reputable cleaning company. You want to make sure they make use of the right methods and products in disinfecting your space. This will give you peace of mind that the spread of the virus will be lessened within your properties.
This will also help give your tenants more confidence knowing you're doing your part in keeping their space spotless and well-sanitized. You can include this in marketing empty units. With a properly maintained space, you can increase your chances of attracting quality tenants.
Higher Demand for Essential Businesses
Investors are looking forward to making more investments related to businesses that are deemed essential. This includes pharmacies, medical companies, grocery stores, dollar stores, auto parts, auto service centers, and the like. Targeting these businesses for your commercial space will ensure a stable cash flow.
For your empty units, make sure to advertise these as multipurpose commercial spaces. You want to give way to essential businesses and make them see your property as a business opportunity. During these trying times, you will have a higher chance of success rate for catering to the spatial demands of essential brands.
Smart Amenities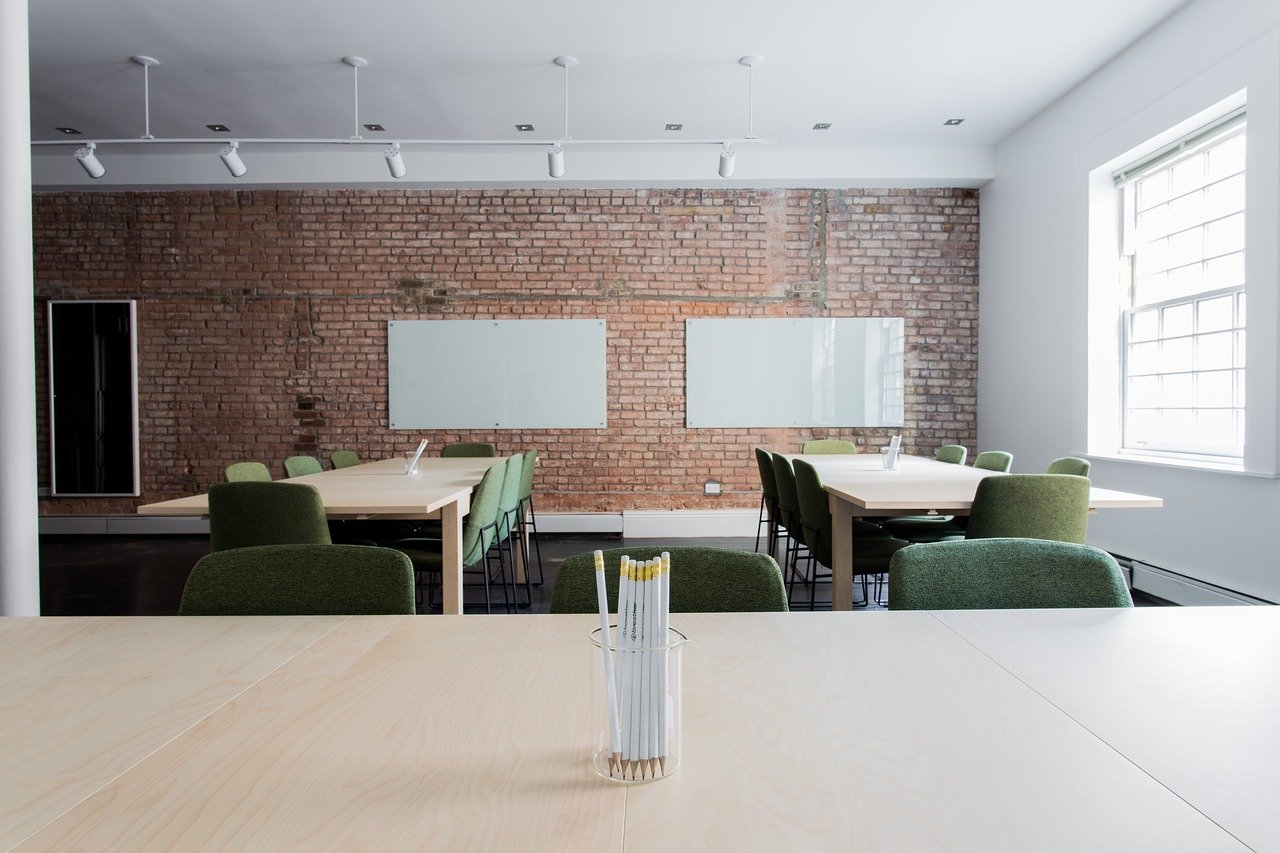 Commercial real estate owners can no longer ignore the importance of upgrading the systems within their property. Smart amenities are now a must-have. If you want to win over quality tenants, then it is time to make the necessary upgrades.
If you own apartments, you can invest in smart home technologies like smart lighting and smart locks. Improve the connectivity of your space by offering WiFi-as-a-service. Consider smart Heating, ventilation, and air conditioning systems, smart sensors, and a system management dashboard.
Invest in a connected building network to make it easier for your property managers to manage your properties. You can even opt for community management features when upgrading the platform. All of these can help boost tenant satisfaction rate thus helping secure your revenue.
Commercial Lease Modifications
The pandemic forced some businesses to allow their employees to work from home. With most employees now working from home, some businesses no longer need big offices. This put commercial office space owners in dire need of ways to ensure their properties continue to make a profit.
Another reason for the increased need for commercial lease modification is due to the fact that some tenants can no longer keep up with their payments. Owners are forced to say yes to rent deferrals. But not all can survive with this temporary solution.
One way commercial property owners turn to is modifying their space to accommodate hoteling. Also known as office hoteling, this is a method where the office is managed in a way where workers can schedule and claim their space in advance. This way, businesses can book their office space use in advance, much like how guests pre-book their accommodation in a hotel.
Hoteling allows businesses to share unassigned offices that their workers can use on specific dates. This makes it possible for businesses moving locations to have a temporary office. This also allows remote workers to work in an office as they please.
The real estate landscape continues to change along with the needs of the public. Commercial real estate investors need to learn how to be resilient to ensure their businesses can thrive amidst the pandemic. Failure to keep up with these trends can lead to costly consequences. So, make sure you keep your eyes open and incorporate the necessary updates to ensure your investment can survive the crisis.