• Create a mobile app to appeal to buyers and tenants with features such as property listing search capabilities and virtual tours.
• Leverage social media platforms for advertising listings, engaging potential customers, promoting the brand, etc.
• Invest in web design services to create a professional and concise website.
• Enhance your website with video content to showcase properties and introduce yourself or members of your team.
• Adopt automation tools such as payment processing systems, lead generation software, and customer relationship management systems.
As a businessman, you understand how important it is to stay competitive in your market. In the real estate industry, this can be done by utilizing technology to connect with buyers and tenants quickly and effectively. Here are a few tips for using technology to improve your real estate strategies:
Create a Mobile App
Having a mobile app makes it easier for customers to access information about properties they're interested in while on the go. Plus, creating an app will make your company appear more professional and contemporary. To create an app that appeals to buyers and tenants, focus on features like property listing search capabilities, up-to-date rental rates, and even virtual tours of listed properties.
But if you want to make this process easier, consider employing the help of a professional app development agency. They'll be able to create an app that meets your needs while keeping within your budget. They can also provide maintenance and support for your app as needed.
Utilize Social Media Advertising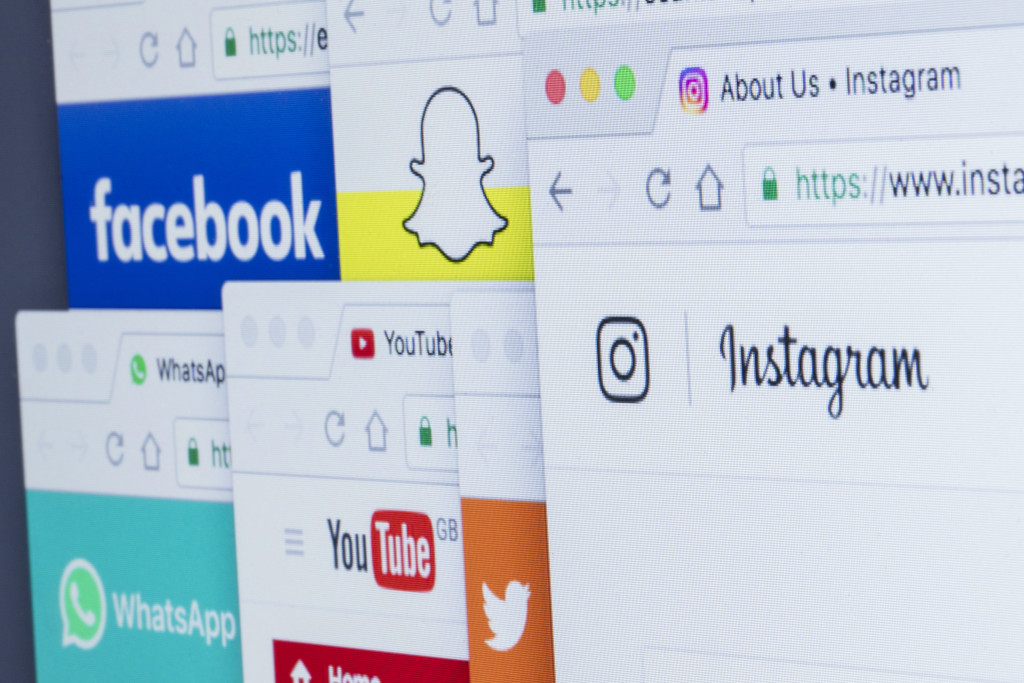 Social media platforms have become highly effective marketing tools for businesses looking to reach new clients. You can use social media platforms like Facebook, Instagram, Twitter, and LinkedIn for the following purposes:
Advertising listings
You can post pictures of your listings and provide valuable information to potential buyers. You can also link to your website or app for more information.
Engaging with potential clients
Social media platforms provide an excellent opportunity for you to engage with potential buyers and tenants. You can post about upcoming events, offer discounts, and even answer any questions they may have.
Building relationships with other real estate professionals
You can use social media to build relationships with other real estate professionals. You can share tips and advice or even collaborate on marketing strategies.
Promoting your brand
Social media allows you to promote your brand by sharing testimonials, customer reviews, and photos. In addition, you can use hashtags to make sure people are able to find and connect with you easily.
By utilizing the power of social media, you can significantly increase your reach and visibility in the real estate market.
Invest in Web Design Services
By investing in web design services, you can ensure that your website looks professional and concisely displays all the necessary information about your business's services. A professionally designed website can also help you stand out from competitors who may not take advantage of every opportunity presented by modern web design techniques. The goal here is to create an immersive experience where potential customers feel welcomed into the comfort of your brand's digital space – so don't overlook this tip!
Additionally, make sure to equip your website with a blog or news section. This will give you the opportunity to showcase properties and introduce yourself or members of your team, as well as provide potential customers with helpful information that they can use when making decisions.
Enhance Your Website with Video Content
Videos are great tools for showcasing properties or promoting certain specials or amenities offered by your business. You can also use video content as a way to introduce yourself or members of your team who work closely with clients throughout the buying/leasing process. Having video content on your website helps add personality to what could otherwise be seen as an impersonal platform – which will definitely appeal more to potential buyers/tenants!
Adopt Automation Tools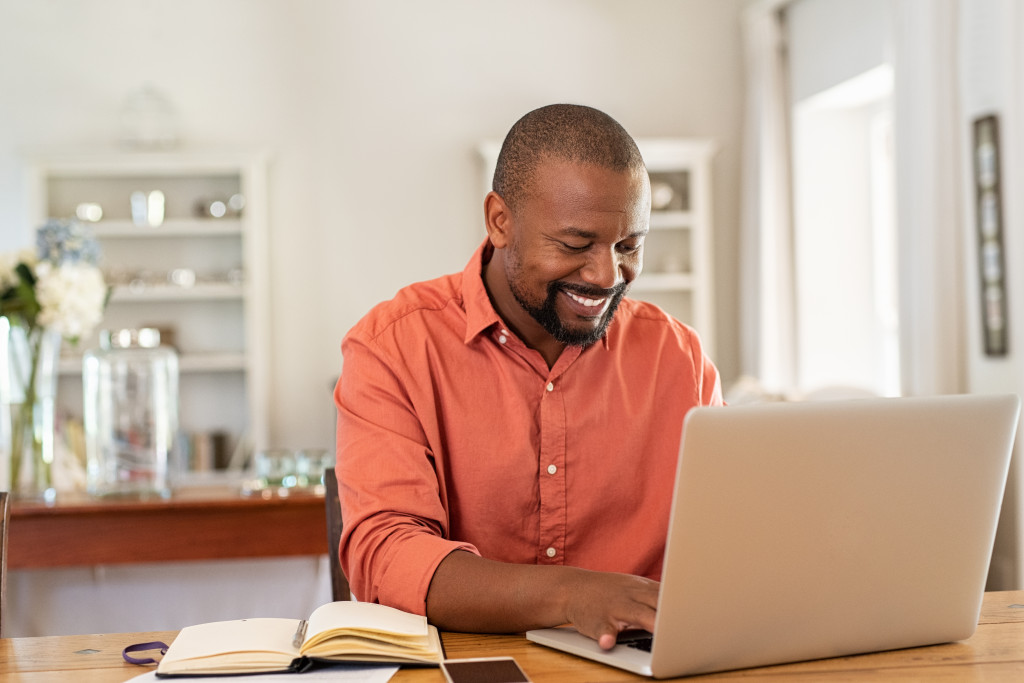 Automation tools can help streamline processes such as customer communication management (CMS) systems, payment processing systems (such as PayPal), lead generation systems (like email automation software), customer relationship management systems (CRMs), etc., all of which allow you streamline operations and keep track of leads for maximum efficiency. Adopting automation tools into your workflow saves time, allowing you to focus on other aspects of managing a successful real estate business.
Staying competitive in the real estate market is essential for success. To do this, you must stay up-to-date with modern technology and use it to your advantage. By creating a mobile app, leveraging social media advertising platforms, investing in web design services, enhancing your website with video content, and adopting automation tools, you can make sure that potential buyers or tenants get the best experience possible when they come across your business online. These tips will help ensure you're always one step ahead of the competition!