Now that the economy is slowly opening again after going through a difficult year with the COVID-19 pandemic, companies across most, if not all, industries are preparing to hire more employees again. Many are restarting their plans for expansion now that the economic outlook seems more positive. Business establishments are opening their doors again. Thus, they need workers to manage them.
When looking at job applications, professionals look more than just the job description and salary. They also consider the benefits that they will able to enjoy should they get the job. And, as the pandemic continues, their priorities when it comes to employee benefits have shifted also.
As employers, it is our responsibility to ensure that the benefits that we offer would fit what potential candidates are looking for. This way, we will find the workers that would best fit the jobs in our companies. These are the employee benefits that employers should invest in right now.
Medical Insurance
Even before the COVID-19 pandemic started, medical insurance has always been an essential employee benefit. Not all companies offer them, of course. But doing so is a huge plus for workers — current and potential. But now, things have changed ever since a global health crisis took over the world. COVID-19 opened our eyes to our vulnerability, regardless of our age, body type, and other indicators. Unless we're vaccinated, we're all at risk of contracting this deadly virus.
This is why, today, much more people are eager to enjoy employer-sponsored medical insurance. According to the Kaiser Family Foundation (KFF), almost 49 percent of the country's total population are getting medical insurance as provided by their employers.
So before we can start posting job openings, let's contact agents selling medicare insurance and determine how our company can afford to provide insurance for all workers and potentially new ones. It would be much beneficial, too, if our insurance also covers COVID-19-related illnesses. This is so that, despite the pandemic continuing, our workers still feel a sense of health safety.
Resources to Transition to a Flexible and Remote Working Setup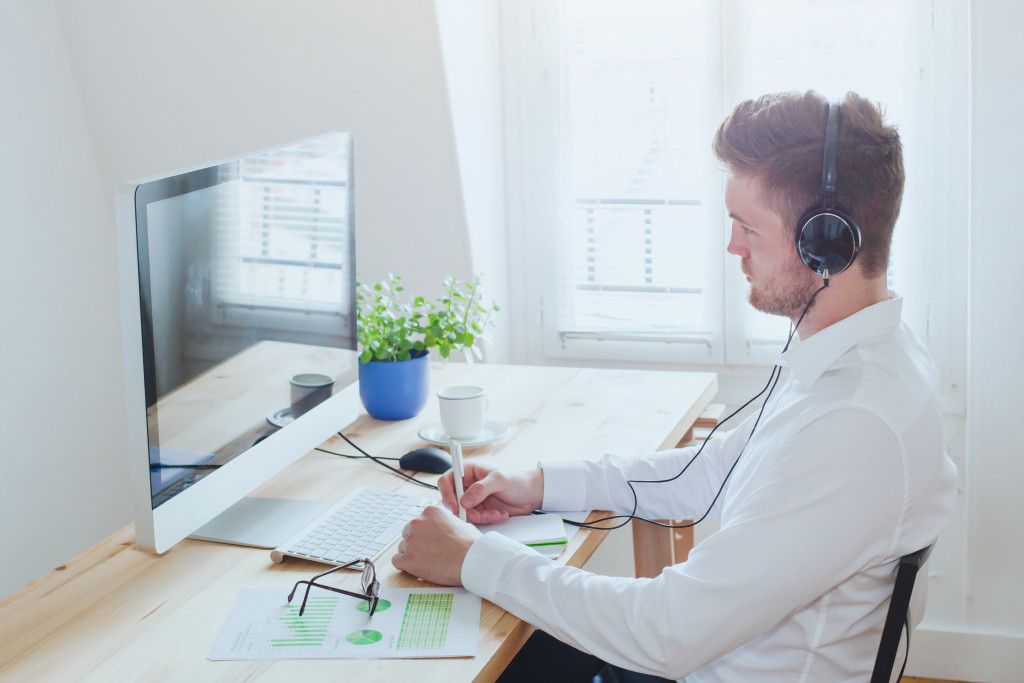 Unlike medical insurance, flexibility and remote working are benefits that were not popular before the COVID-19 pandemic started. Yes, millions of American workers were already working from home even before the pandemic started. But, now, significantly more people are prioritizing job openings that offer this kind of setup.
According to a recent student by Upwork called the "Future of Workforce Pulse Report," released in December 2020, one in four American workers will start or continue working remotely in 2021. More than that, the study found that 36.2 million workers will be fully transitioning to remote work by 2025. This is an 87 percent increase compared to 2019, before the coronavirus outbreak.
As a result, companies hiring today should consider investing in the resources that would enable them to transition to a flexible and remote work setting. This means investing in technological resources such as laptops, software for communication, storage, etc., and internet allowances.
Mental Health and Wellness
At this point, it's not at all surprising to say that the COVID-19 pandemic caused the stability of mental health to decline. People were riddled with anxiety and panic over the crisis. They weren't ready to quarantine themselves for months, socially distancing from friends and families.
This is why, today, there has been a significant increase in the need for mental health and wellness support. We should consider investing in these to let job applicants know that our company will prioritize their mental health stability and keep high morale among them. Now that the coronavirus is still a very real threat and travel restrictions are still in place in some areas, we can invest in mental health and wellness support instead of the usual team-building activities and company outings that used to be an essential part of employee benefits.
Performance-based Incentives
Much like medical insurance, performance-based incentives have always been an essential part of many companies' employee benefits packages. Today, these are especially useful to entice more potential candidates for job openings in our companies.
Such incentives will let them know that, even though our companies are working very hard to recover from the pandemic, we are keeping in mind the importance of recognizing hard work and offering rewards for it.
Because of the high unemployment rates that rose because of the pandemic, many professionals are vying for a stable job right now. But offering employee benefits that would fit their needs would help us find the best candidates.