Automating accounts payable, reconciliations, budgeting & forecasting, and financial reporting can save time and money.
Utilizing software for audits can detect suspicious transactions and discrepancies to improve accuracy.
Hiring experienced accountants can help businesses implement the right compliance processes and protocols.
Proactive measures like automating tasks, using software for auditing, and hiring top talent will help businesses achieve long-term success.
Small business owners need to understand the importance of accounting to be successful. Accurate, up-to-date accounting records provide a clear view of a company's financial performance and offer insight into cash flow, profitability, areas of growth, and improvement opportunities. Accounting also helps businesses to make informed decisions about investing, budgeting, forecasting, and strategy. Without proper accounting practices, companies can quickly get behind on taxes, allowing interest and penalties to pile up—or worse—risk having their doors shut down due to noncompliance.
A study by the Small Business Administration found that small businesses with better accounting practices are more likely to survive. Business owners can ensure they remain successful and compliant for years by taking proactive steps to bolster their accounting efforts. Here are a few measures to ensure that businesses stay ahead of the game:
Automating Accounting Tasks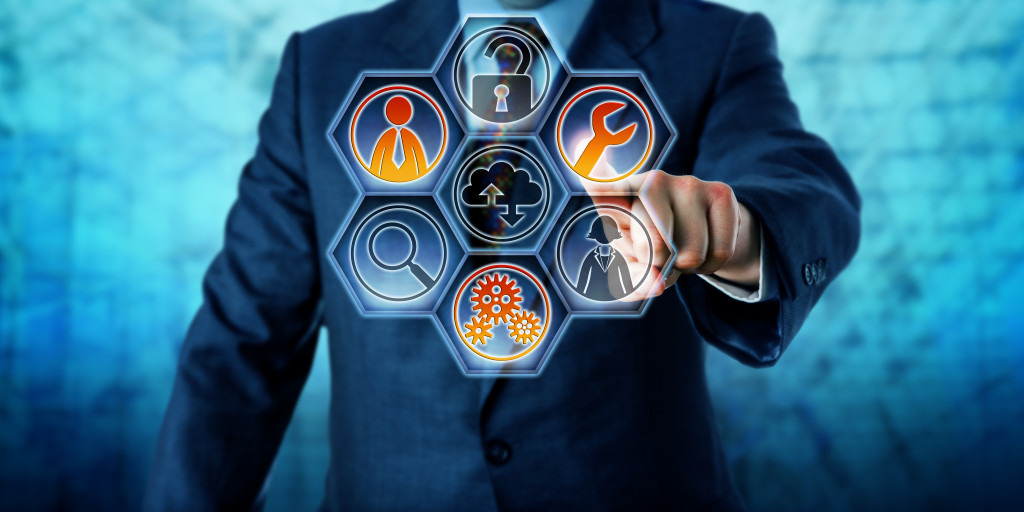 Automation offers many benefits for small businesses, including improved accuracy, cost savings, and faster processing times. Automated systems can detect errors quickly and accurately without manually entering data or searching through paper records. This reduces the chances of mistakes that could lead to costly penalties or other problems. Finally, automated processes are often much faster than manual ones, enabling companies to complete tasks quickly without sacrificing quality.
There are several types of accounting tasks that businesses can automate to save time and money. Here are a few examples:
Accounts Payable
Automate payments by integrating your accounts payable process with a payment processor like Stripe or PayPal. This streamlines the process of tracking invoices and making payments while reducing the risk of errors from manual data entry.
Reconciliations
Reconciling transactions between multiple accounts is essential to proper financial management—but it can be time-consuming when done manually. Consider using software like QuickBooks Online or Xero that offers automated reconciliation features with bank feeds or API integrations for fast reconciliation across multiple accounts.
Budgeting & Forecasting
Creating accurate budgets and forecasts requires hours of manual work each month—unless you use automated budgeting solutions like Float or Prophix, which make forecasting easier by pulling real-time data from various sources into one central platform for analysis.
Financial Reporting
Running regular financial reports is essential for understanding your business's overall performance—but it takes significant time if done manually. With automation solutions such as LucaNet or Adaptive Insights, companies can quickly generate comprehensive financial statements without manually inputting all the data.
Using Software for Auditing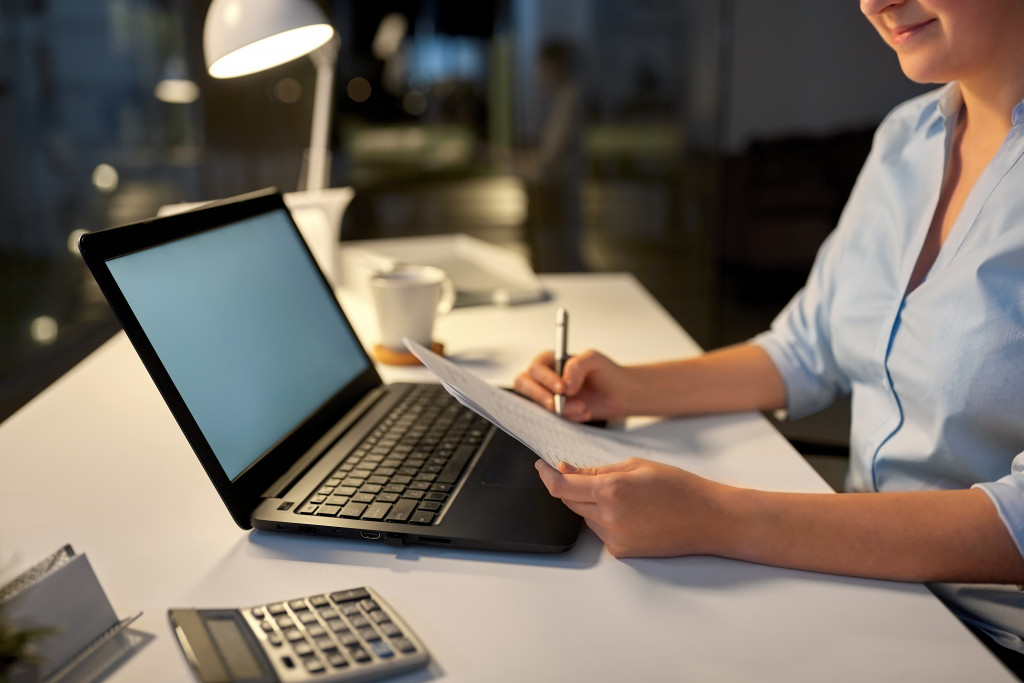 In accounting, mistakes can be costly. To avoid errors and ensure accurate bookkeeping, businesses should consider using software for auditing. Utilizing can provide detailed reports of financial activities to detect suspicious transactions or discrepancies in customer accounts. This helps companies catch mistakes quickly and minimize risks.
Another area that can benefit from getting software in accounting is balance sheets. Business cash flow can be managed more efficiently with software that automatically reconciles accounts and prepares balance sheets. As a result, companies can ensure accurate accounting and reduce the risk of errors. You can find many accounting balance sheet reconciliation software online, making it easier to improve accuracy and avoid costly mistakes.
Hiring Top Talent
Accounting will always be human-driven, meaning hiring top accounting talent is essential for success. Experienced and qualified accountants can help businesses implement the right processes and protocols to stay compliant. They can also offer valuable insights into company finances and advise on taxes and other financial matters.
Some of the positions to fill in a small business accounting team include:
Accounting Manager – overseeing bookkeeping, budgeting, and other financial matters.
Accountant – handles day-to-day record keeping and reconciliations.
Financial Analyst – analyzes financial data and recommends improving profitability and cash flow.
Tax Accountant – evaluates taxes owed by the company and prepares accurate returns.
These professionals can help streamline operations and ensure businesses make sound financial decisions. Ultimately, bolstering your accounting with the right people will pay off in the long run.
Final Thoughts
An accurate view of your business's financial performance is critical to success, and proper accounting practices can help companies stay compliant and profitable. To ensure that you remain successful, take steps to bolster accounting efforts by automating tasks, using software for auditing, and hiring top talent. This proactive approach will help businesses achieve long-term success.
By implementing the proper measures to bolster their accounting efforts, small business owners can protect their companies from costly mistakes while ensuring they stay up-to-date with tax requirements. With the right processes in place, businesses can relax knowing that their finances are under control and focus on other areas of their operations. It's time to get started!