Whether personally or for business, you always have to be on the go. This means being mobile, usually by using a car. Some people even use the same car for both personal and business functions; a survey suggests that small business owners use their business vehicles for personal purposes.
Choosing your personal mode of transportation can be fairly easy — you probably already know what you want in a vehicle for personal use. But selecting a vehicle for your business can be a bit trickier. So how should you choose your business vehicle? Here are some considerations.
1. What are you using it for?
Try to think about what you are going to use it for in your business. For example, if you frequently make house calls but are not bringing large equipment, you may opt for a sedan; on the other hand, if you are going to occasionally load your vehicle with bulky boxes or use it to transport a lot of passengers, a minivan or even a full-sized van could be good; and if you will be regularly loading a lot of cargo into it, you might want to get a ute or a pickup instead.
Also, consider the terrain you will be driving your vehicle through. If you are anticipating an off-road drive, a sedan can be scratched off your list. Finally, your personal preferences could also become relevant, if you are planning to use the car for personal travels too.
2. Buy or lease?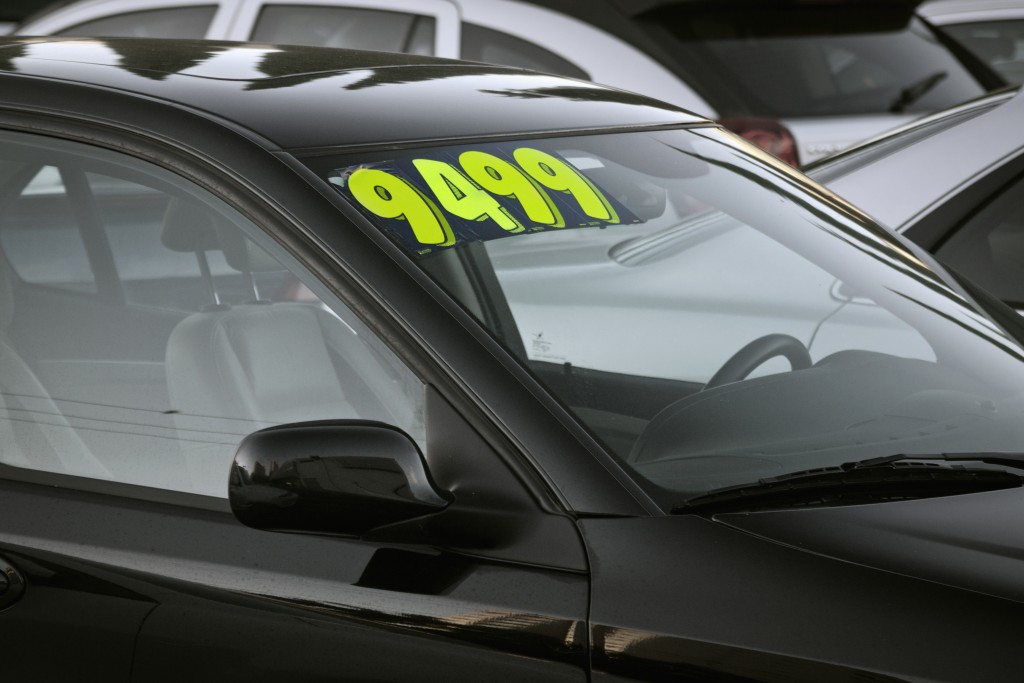 This should be a primary consideration when choosing your business vehicle. Leasing might be a better choice if you are a small business with a limited budget. Lease payments can also be fully deductible as expenses on your profit and loss statement, giving it a tax-savings advantage over buying.
If you are expecting to drive the vehicle around a lot, though, leasing may not be very practical. Too much mileage can make leases a lot more expensive than buying, although this might depend on the terms of your lease.
3. How does it suit your budget?
Say, for example, you have decided: you need a ute, and have established a budget that works for your business. However, buying brand new happen over budget. In this case, you should check out used utes for sale for your model of choice and see how if that fits.
Your business vehicle budget should also include fuel costs. A vehicle that runs on diesel, for example, could be an economic choice considering this fuel does not cost as much as typical unleaded petrol. You might also want to consider the vehicle's maintenance costs and resale value. Vehicles typically need oil changes and tune-ups for basic maintenance, but how frequently these need to be done can change, depending on usage.
However you choose your business vehicle, remember that you will also be driving your business with it and it will be visible to a lot of people away from your location. So, you should also think of your business vehicle as a representation of your brand. Make sure that it matches the image of your company and conveys a positive message to whoever sees it.