The real estate industry is a complex one, with many moving parts that need to work in unison for the system to function properly. While numerous factors are at play, including government regulations and economic trends, there are also many things that can affect the market from within—including changes in buyer preferences and shifts in the technology used by agents.
These changes can hugely impact how the industry operates, and they're constantly in flux. It's essential to stay up to date with what's happening so that you don't fall behind and lose out on potential opportunities. With that in mind, we want to take a look at some trends that will shape the real estate market over the next five years—and beyond.
The Rise of Technology in Real Estate
Technology has greatly impacted the real estate industry over the last decade, and it will continue to play an increasingly important role. The rise of digital tools like social media, search engines, and mobile applications has made it easier than ever for agents and clients to connect with each other—and this trend shows no signs of slowing down any time soon.
The real estate industry is also becoming increasingly data-driven, and technology will play a big role in helping agents make better decisions. For example, many companies are developing tools that help agents get an inside look at their clients' buying behavior by analyzing their search history. This information can then be used to tailor marketing efforts and improve the overall customer experience. The future of real estate's future will largely be about how agents use technology to become more efficient and provide a better service to their clients.
Online Listings Continued Dominance
Along with technology will be the continued dominance of online real estate listings. It's no secret that many people are turning to the internet to find their next home, and this trend shows no signs of slowing down. According to Zillow's 2018 Real Estate Consumer Survey, 83% of U.S. consumers used a real estate website or app in 2017 (up from 74% in 2016). The same survey shows that 71% of U.S. consumers used a real estate website or app to search for homes in 2017 (up from 63% in 2016). People searched online mainly because they felt it was faster than other methods (cited by 79% of respondents). In comparison, 49% said this was the most convenient way to find information about properties and their locations.
Even as the post-pandemic financial market continues to impact the housing market and home prices rise, consumers are still using technology to research homes and neighborhoods. With more people searching online than ever before, real estate companies must develop strategies to connect with their customers in this space.
The "Experience Economy"
Recently, we've seen an increased focus on the customer experience. From restaurants to hotels and more, businesses large and small are investing in ways to create memorable experiences for their customers. Real estate is no exception. In fact, it's one of the industries being transformed by this trend. Today's home buyers expect a higher level of service than ever before. And that means real estate companies need to deliver an experience that goes beyond selling homes.
The best real estate professionals use technology to make their services more personal, convenient, and accessible for their clients. They're building relationships with their clients that go beyond closing a sale. Access to valuable information and using technology to make the process of buying or selling a home more convenient with virtual tours and housing apps goes a long way in making things more convenient for everyone involved.
Higher Costs and Profitability Concerns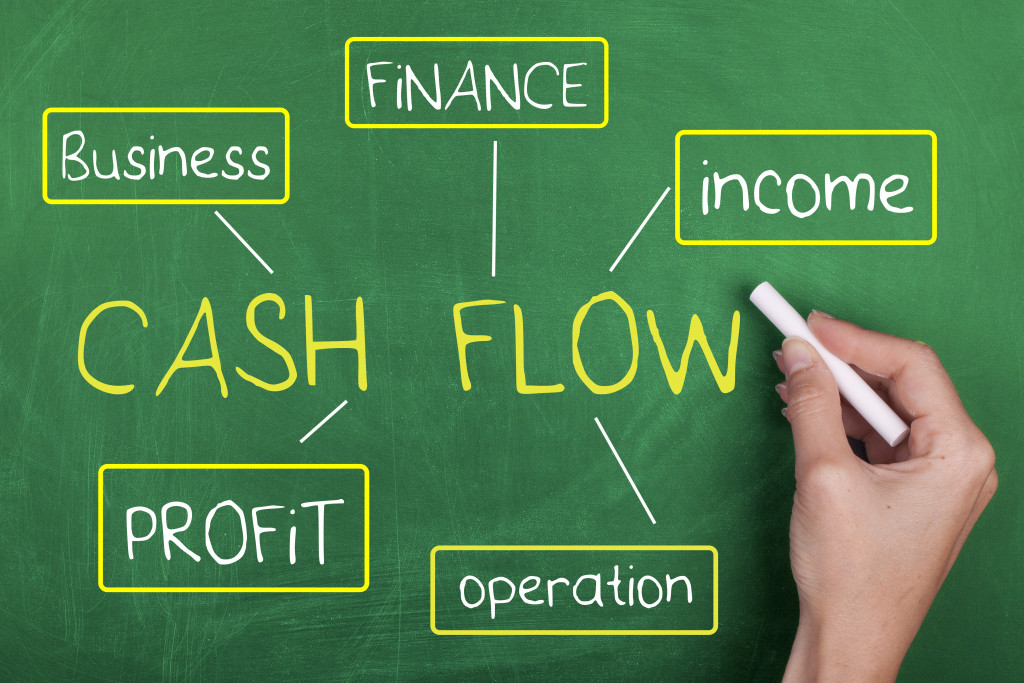 The housing market is hot and getting hotter. Home prices are rising, which means real estate companies need to be vigilant about how they price their services. A rise in housing costs can lead purchasers to expect a discount on the commission charged when selling a home. The good news for real estate companies is that new technologies—such as online marketing tools and virtual tours—can help them keep costs down while still providing excellent service to their clients.
The internal intricacies of real estate companies are also starting to evolve. As the industry continues to grow and become more competitive, companies are relying on experienced property accountants to help them make sure they're operating at peak efficiency. The property accounting industry is becoming more specialized, with accountants able to focus on everything from the financial management of a single property to the oversight of entire portfolios.
In Summary
The real estate industry is constantly changing, and its trends are numerous and complex. However, there's no doubt about technology's more significant role in the industry's future development. From big data, online listings, and virtual tools, the real estate industry is becoming more efficient, accessible, and profitable.