• Explore America's national parks, such as Yosemite Valley and Yellowstone National Park, to experience nature's beauty and its history.
• Go on a safari adventure to observe the animals or take a trip to South America's rainforest.
• Visit museums and exhibitions to learn about different cultures and explore the latest scientific breakthroughs.
• Participate in specialty activities like horseback riding or sailing lessons for an active and educational experience.
Summer is a great time to get away with your family, but why not make it more memorable by incorporating an educational element? If your family enjoys learning new things together, you should consider taking an educational vacation! Whether visiting a museum, exploring a National Park, or participating in enrichment activities like horseback riding or sailing lessons, there are plenty of fun and educational vacation ideas. Read on to learn about some of the best educational vacations for families.
1. National Parks & Monuments
Spending time outdoors is one of the most rewarding ways to learn about nature and appreciate its beauty. Most national parks have guided tours that will teach you all about the park's history and the local flora and fauna.
Yosemite Valley
If you want a truly memorable family experience, consider visiting Yosemite Valley in California. This sprawling valley is home to some of the most breathtaking scenery in America, ranging from towering sequoias to granite cliffs and crystal-clear lakes. You can also learn all about the native Miwok Indians, who have occupied the area for centuries, and their traditions.
Yellowstone National Park
Yellowstone National Park is another great destination for families looking to learn about nature and get outdoors. Here, you can explore the park's geothermal features and wildlife, all while being surrounded by stunning mountains, valleys, canyons, and rivers.
Mount Rushmore
For a completely different kind of educational experience, head to Mount Rushmore in South Dakota. Here, you can learn about the four presidents and founders of America while also taking in the majestic beauty of this mountain monument.
The Statue of Liberty
The Statue of Liberty is one of the most iconic landmarks in America, representing freedom and democracy. Take a guided tour of Ellis Island to learn about the history of American immigration and reflect on the country's diverse cultural roots.
2. Safari and Wildlife Tours
If your family is looking for an adventurous and educational experience, you may want to consider taking a safari or wildlife tour. Whether it's in Africa, South America, or even your own backyard, there are plenty of opportunities to get up close and personal with some of the planet's most fascinating creatures.
African Safari
An African safari is a great way to learn about the continent's incredible biodiversity and get an up-close look at some of its most iconic animals. Rwanda is an excellent destination, with its lush forests and diverse wildlife population. You can easily find comfortable Rwanda accommodations and enjoy the country's many national parks, where you can spot elephants, leopards, gorillas, and more.
South American Rainforest Adventure
South America is home to some of the world's most diverse rainforests, with various plants and animals. Consider taking a rainforest tour, where you can learn about the rainforest's ecology and biodiversity while spotting primates, toucans, sloths, and other incredible creatures.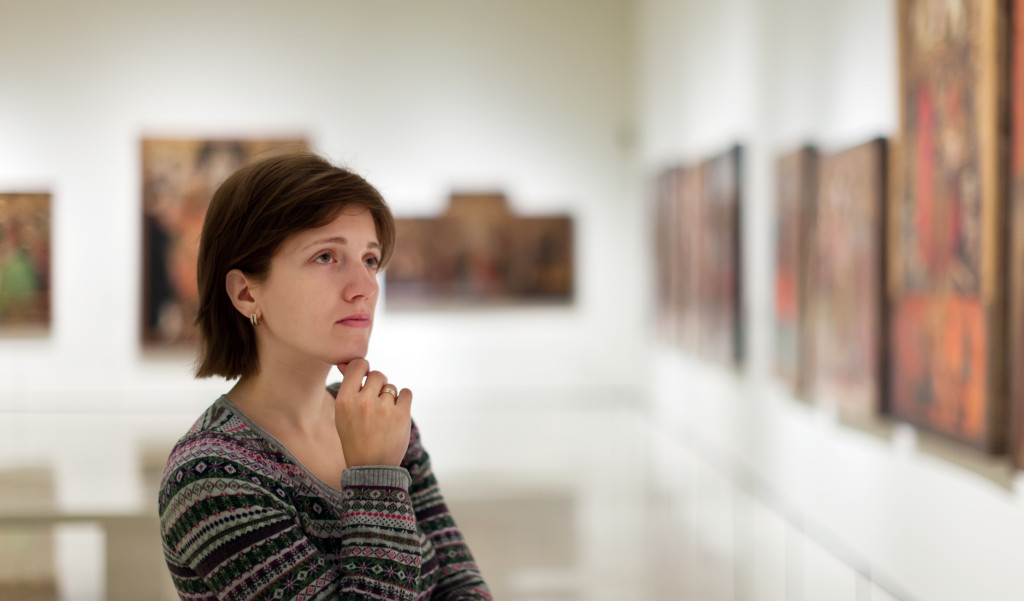 3. Museums & Exhibits
One of the best ways to learn something new this summer is to visit a museum or special exhibit. Whether it's an art museum, natural history museum, or hands-on science exhibition – there's something for everyone! From interactive exhibits that let you explore different cultures from around the world to presentations about space exploration and scientific breakthroughs – museums and exhibitions are sure to keep your family entertained while learning something new at the same time.
Plus, many museums offer discounts for large groups or families, so don't forget to ask when booking your tickets! You can even plan a day of museum visits to get the most out of your family vacation. Some of the world's most renowned museums include the British Museum in London, The Louvre in Paris, and the Metropolitan Museum of Art in New York City.
4. Specialty Activities
If your kids love being active outdoors, then why not try some specialty activities during your trip? Horseback riding lessons are perfect if you want to bond with nature while learning a skill at the same time. Or if they prefer water sports, sailing lessons can be fun and educational too! There are plenty of options available depending on where you go, so don't be afraid to research before planning your summer vacation.
No matter what type of educational vacation ideas you have this summer, make sure that they involve learning and fun! Whether it's visiting a museum or exploring a National Park – there are plenty of ways for you and your family to have an exciting yet informative trip this year! So don't wait any longer – start planning today!